LED Screens for Athletic Programs
From high school to professional, all teams
deserve a praise-worthy scoreboard.
LED Screens for Athletic Programs
Insane impact is a leading installer of full array LED Video Walls from coast to coast. We offer products ranging in pitch from .9mm to 10 mm for a wide array of indoor and outdoor applications. Our state-of-the-art fabrication facility can customize and design to your specific need. We offer extremely competitive pricing on our LED Video Wall installation and sales with a product and service that can't be beat. Browse below to learn more about our LED Video Walls and jumbotron installation solutions.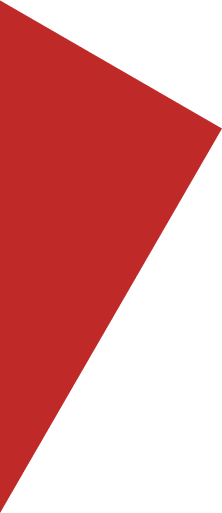 Receive in-person training, 24/7 phone support, and remote desktop troubleshooting from our expert LED Technicians.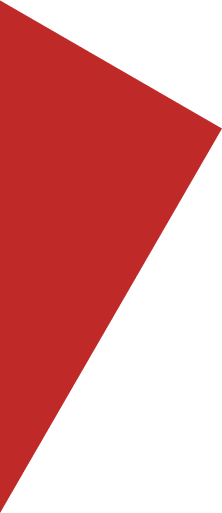 "We recently added an Insane Impact MAX Mobile LED display trailer to our rental inventory and we could not be happier with our purchase. The quality of the trailer build is top notch, the display panels are incredibly bright and have performed flawlessly. The entire team at Insane has been professional and responsive, and the addition of our new mobile jumbotron (nicknamed "Wall-E") has been the perfect compliment to our modular rental business. We're already planning for a 2nd purchase and looking forward to many years of great partnership with Insane Impact."

Darrell Landers
CEO, Xtreme LED Screens
"I would recommend Insane Impact at the drop of a hat. Their goal was to understand what we wanted and then our vision soon became their vision. I've worked with a ridiculous amount of vendors over 25 years in the golf business and they are at the very top of the list, they are definitely in the top 5 vendors and I hope I can continue to work with them for as long as I'm doing this."

Greg Conrad
Owner, Zephyr Events
"Shane and the staff that he brought with was amazing! They set up our led screen rental with plenty of time prior to the ceremony, worked so well with our technicians here by assisting and supporting our needs right along with getting all of their own systems set up. Their products made the day – the screens were amazing, the FM transmission was vital, and the overall customer service was excellent! I am so thankful to all of them for helping to make our graduation ceremony amazing!"

Malia Schroeder
Principal, Byron High School
Athletic Program Video Walls in Action