LED Screens for Construction
Bigger jobs require different communication and safety tools.
Trailer LED Screens are great for communication on the jobsite.
Our LED Trailers provide quick any easy communication at large scale. With weatherproof technology, our screens work in all conditions so your team can make powerful and effective decisions efficiently.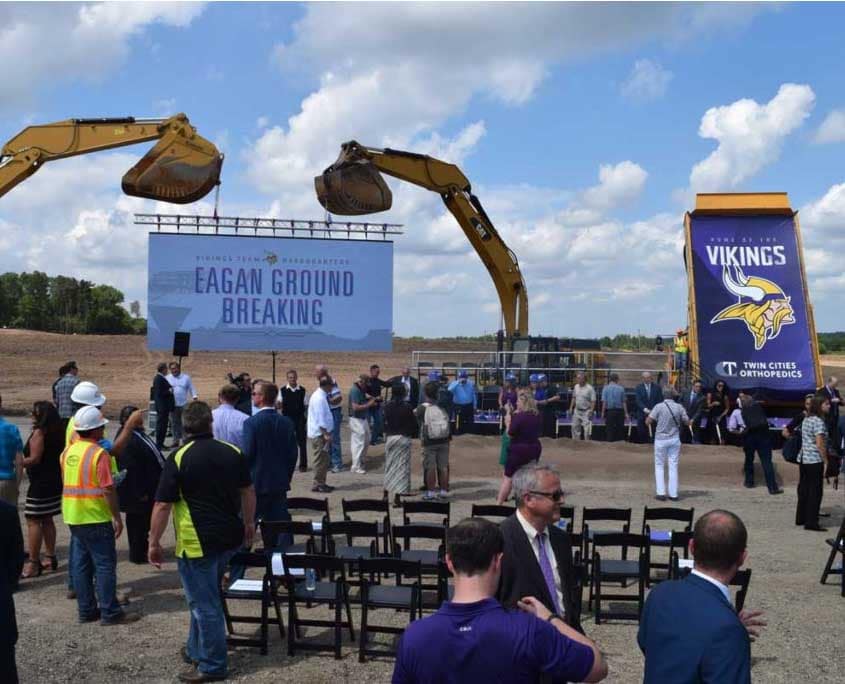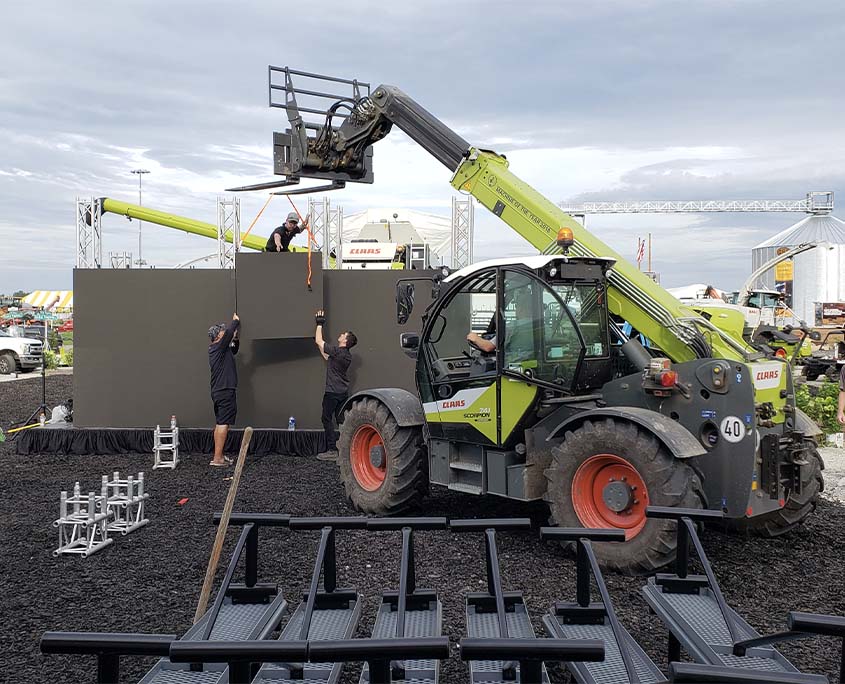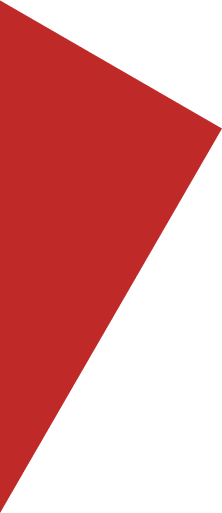 We hand le your display behind the scenes so your can focus on the event. Each rental includes an onsite technician to run the display and help you through the duration of your LED Screen rental.
Our dedicated facility for state-of-the-art manufacturing allows us to experiment, design, and innovate. This is how our screens can boast 15-minute setup and weatherproof technology.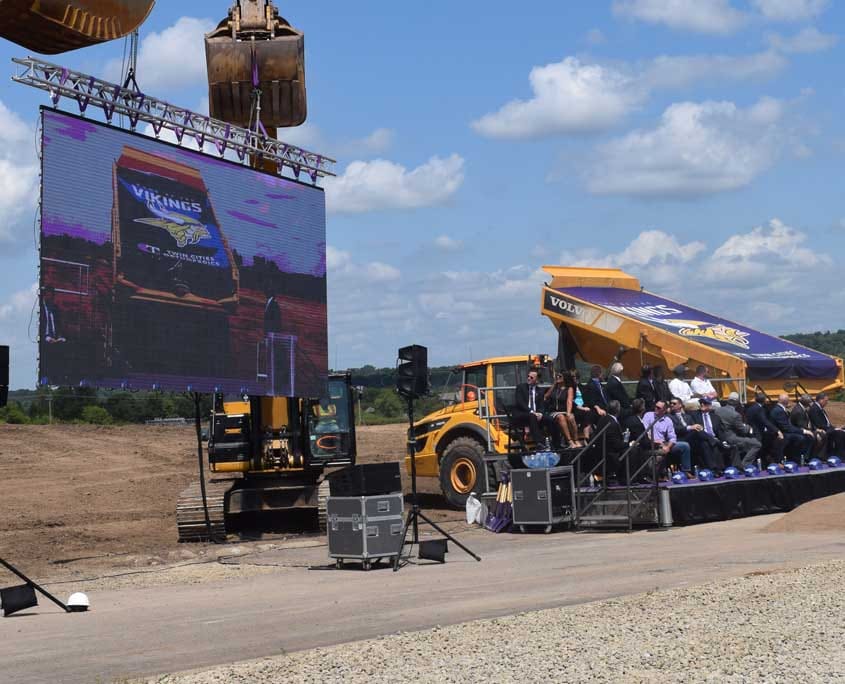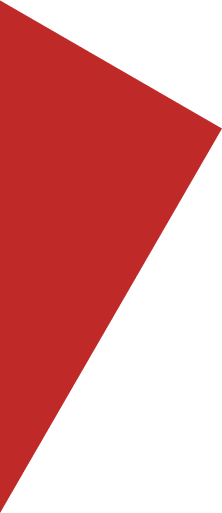 "Shane and the staff that he brought with was amazing! They set up our led screen rental with plenty of time prior to the ceremony, worked so well with our technicians here by assisting and supporting our needs right along with getting all of their own systems set up. Their products made the day – the screens were amazing, the FM transmission was vital, and the overall customer service was excellent! I am so thankful to all of them for helping to make our graduation ceremony amazing!"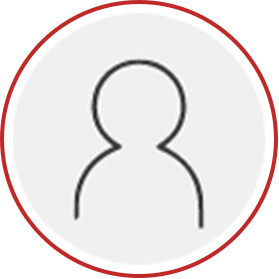 Malia Schroeder
Principal, Byron High School
"In the busy world of email, it is easy to forget to thank people and companies that make a difference, do it with pride, provide an exceptional product, include outstanding service and with a smile of can-do attitude! From the first call to our last events, the entire team at Insane Impact has been a joy to work with to deliver an exceptional experience to our guests above and beyond just a set of LED panels!"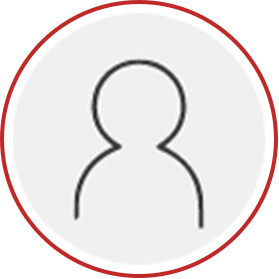 Jay Weidner
Managing Partner, On the Scene Event Company
"I would recommend Insane Impact at the drop of a hat. Their goal was to understand what we wanted and then our vision soon became their vision. I've worked with a ridiculous amount of vendors over 25 years in the golf business and they are at the very top of the list, they are definitely in the top 5 vendors and I hope I can continue to work with them for as long as I'm doing this."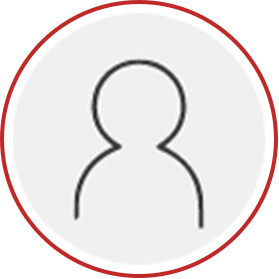 Greg Conrad
Owner, Zephyr Events
Construction LED Display Screens in Action