LED Display Screens are perfect for races because of
their ability to display relevant, engaging content.
We can display race times, live camera feeds, sponsor signs and ads, videos, social media to screen, and more. Our turnkey Mobile LED Video Walls are offered in a variety of sizes and resolutions to fit any unique event need. Browse below to learn more on how to enhance your next race with Insane Impact LED Display Rental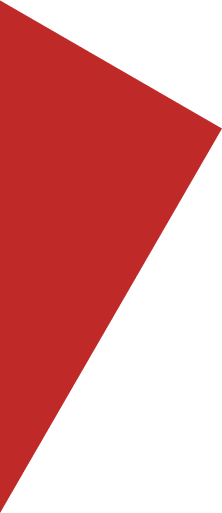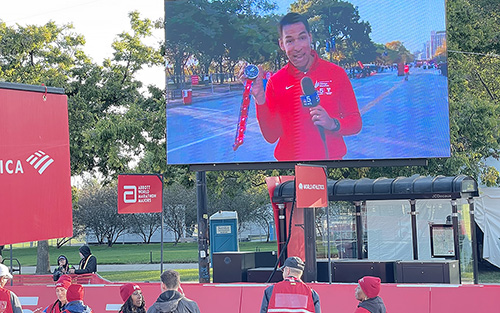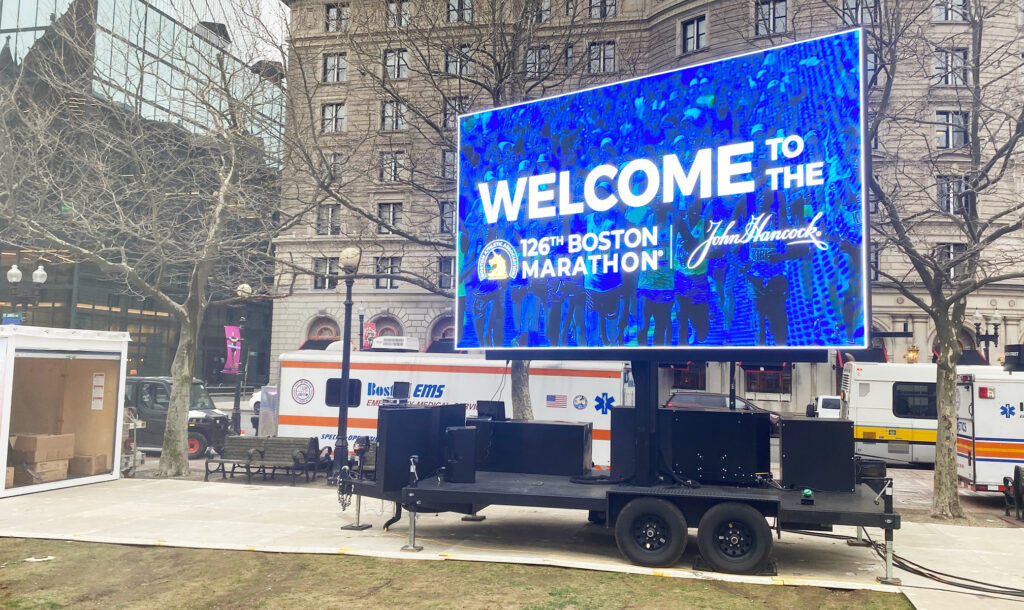 Why Mobile LED for your race day?
Our turn-key mobile LED trailers offer the perfect solution for your race day weekend. Have multiple races? Maybe a 5k on Saturday and Marathon on Sunday? We can use the same screen in different locations throughout the weekend with our efficient and easy setup and teardown. We also have the ability to strike the mobile screen in 15 minutes allowing you to open streets faster after the conclusion of the race.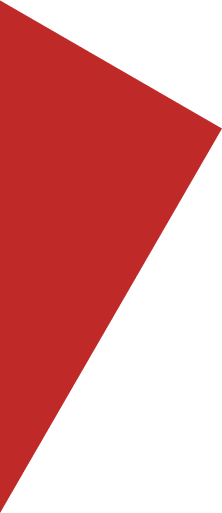 "We have worked with Insane Impact for the past 3 years. Their mobile screens are high quality, multifaceted products that have allowed us to better share event information related to race operations, emergency preparedness and event partnerships. Their team has been a great asset to Chicago Event Management and the events we produce."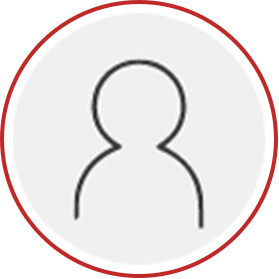 Sean Barus
Director of Operations, Chicago Event Management
"In the busy world of email, it is easy to forget to thank people and companies that make a difference, do it with pride, provide an exceptional product, include outstanding service and with a smile of can-do attitude! From the first call to our last events, the entire team at Insane Impact has been a joy to work with to deliver an exceptional experience to our guests above and beyond just a set of LED panels!"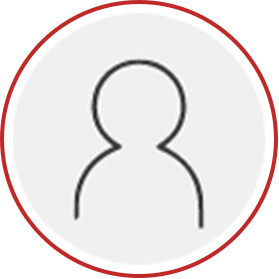 Jay Weidner
Managing Partner, On the Scene Event Company
"I would recommend Insane Impact at the drop of a hat. Their goal was to understand what we wanted and then our vision soon became their vision. I've worked with a ridiculous amount of vendors over 25 years in the golf business and they are at the very top of the list, they are definitely in the top 5 vendors and I hope I can continue to work with them for as long as I'm doing this."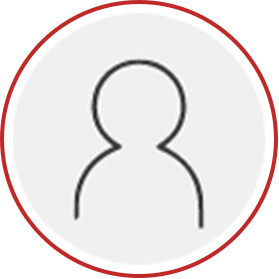 Greg Conrad
Owner, Zephyr Events