LED Screen Rental in Los Angeles
LA's leader in event-enhancing LED display screens
Rental
"*" indicates required fields
Insane Impact is the leader in event-enhancing LED screen rental in Los Angeles. Our large selection of products come in many sizes and designs to ensure the perfect display for your specific event need. Whether you need a 12×7 mobile jumbotron to cart around Venice Beach, an ultra HD indoor video wall at the Los Angeles Convention Center, or a giant 50 ft. outdoor display at the LA County Fair, we have the products and experts to take care of those needs and everything in between with industry leading, head turning displays.
If you need to up the ante at your next event with a large high definition display, we've got you covered. Fill out the form to start the conversation with one of our experts.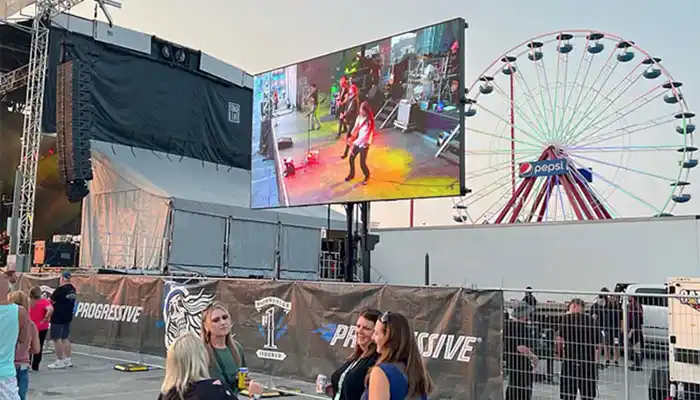 LED Screens 101
LED screens, (also referred to video walls, LED displays, and jumbotrons) are large screens that are built using individual panels. These panels are wired together to form one large, seamless display. They are great for events requiring far away viewing distances from large crowds of people. LED shines bright enough to be seen outside under direct sunlight and outdoor weather ratings make them the perfect outdoor application. They can also be used indoors for creating huge, immersive displays.
Our Products
We offer Los Angeles a large selection of both mobile and modular products to many different applications.
MAX 127: Our 12'x7′ mobile LED screen trailer – perfect for small to medium sized events. It can be set up within minutes and be seen from up to 200 feet away.
MAX 158: Includes the same design as MAX with a bigger screen (15'x8′) – great for medium to large scale events, it can be seen from up to 250 feet away.
MAX 1710: Offers the same benefits of its smaller counterparts with a bigger size. The 17'x10′ screen can be seen from up to 300 feet away and can accomodate viewing by thousands.
MAX 2313: The MAX 2313 is 1 of the largest mobile LED screens available for rent in the US. At a whopping 23′ wide by 13′ high, it can be seen from 500+ feet away and be seen by thousands.
Our Services
An LED display rental with Insane Impact Los Angeles includes delivery, setup, operation, and teardown. We handle every element of the display, so you have one less thing to worry about during the busy and oftentimes hectic moments of your event (trust us, we know!). When you book with Insane Impact, we will consult you with the content and logistics, to make sure everything is 100% buttoned up and show-ready before the big day. Dedicated technicians will be onsite for the duration of your event. We strive to make sure you succeed at your event with engaging products and services.
The Insane Impact Advantage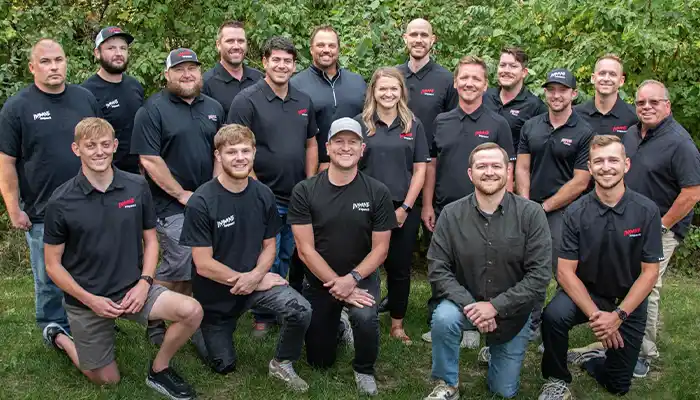 Our experience, pricing, and products make us the first choice in LED video walls for any and Los Angeles-based events. It is the Insane Impact mission to create experiences and memories with the best products and services. Whether you have never rented a display before and are just doing some price shopping, or you are an expert looking for an advanced solution, we can help.