Mobile LED Screen Trailers for Sale
The Nationwide Leader of LED Screen Trailers with 265+ Trailers Sold.
Purchase
"*" indicates required fields
U.S.–BASED MANUFACTURING
90 day lead time
INDUSTRY–LEADING WARRANTY
Up to 11 years on specific models
VARIETY OF OPTIONS
Multiple sizes, power, audio, etc.
When you're looking for an LED trailer, go with the leader!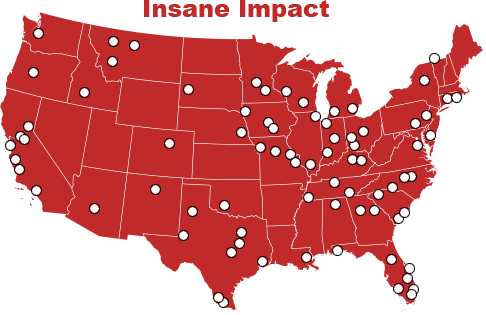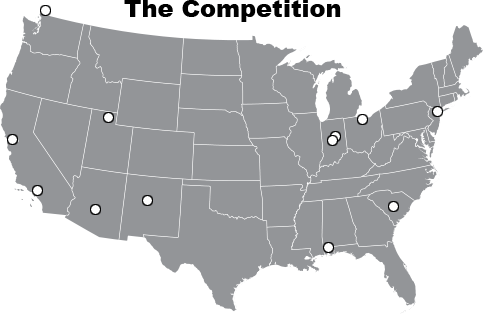 Visit GSAAdvantage.gov and use our contract number 47QMCA23D0005
to view available trailer options.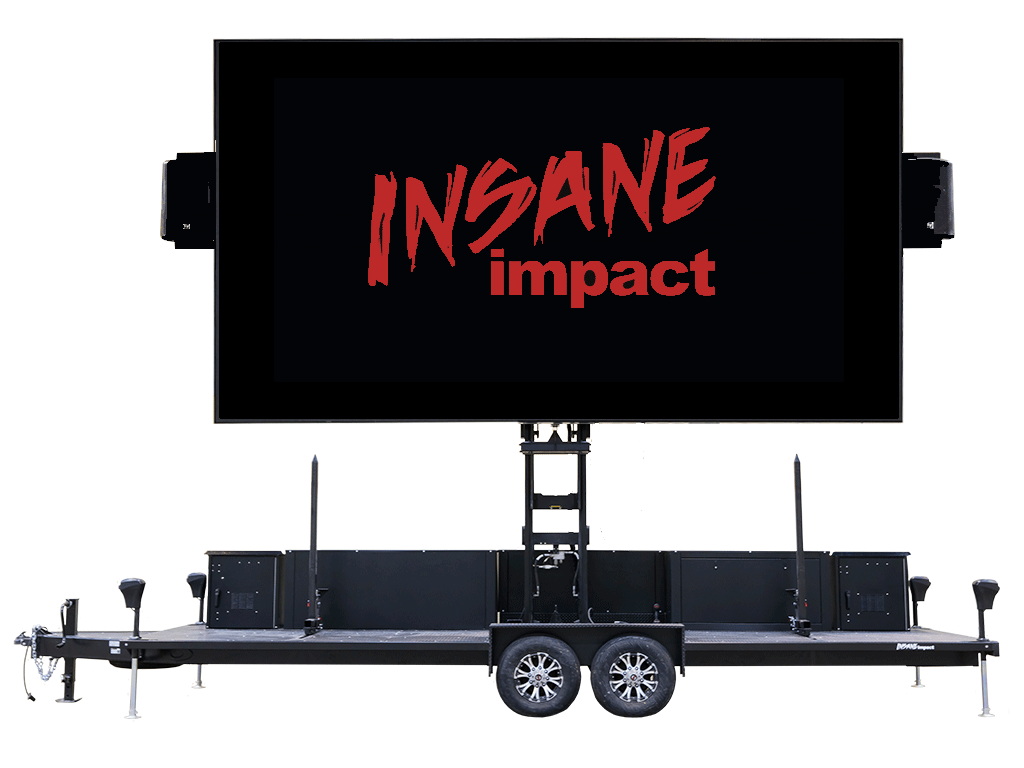 MAX 2313 Platform Mobile LED Trailer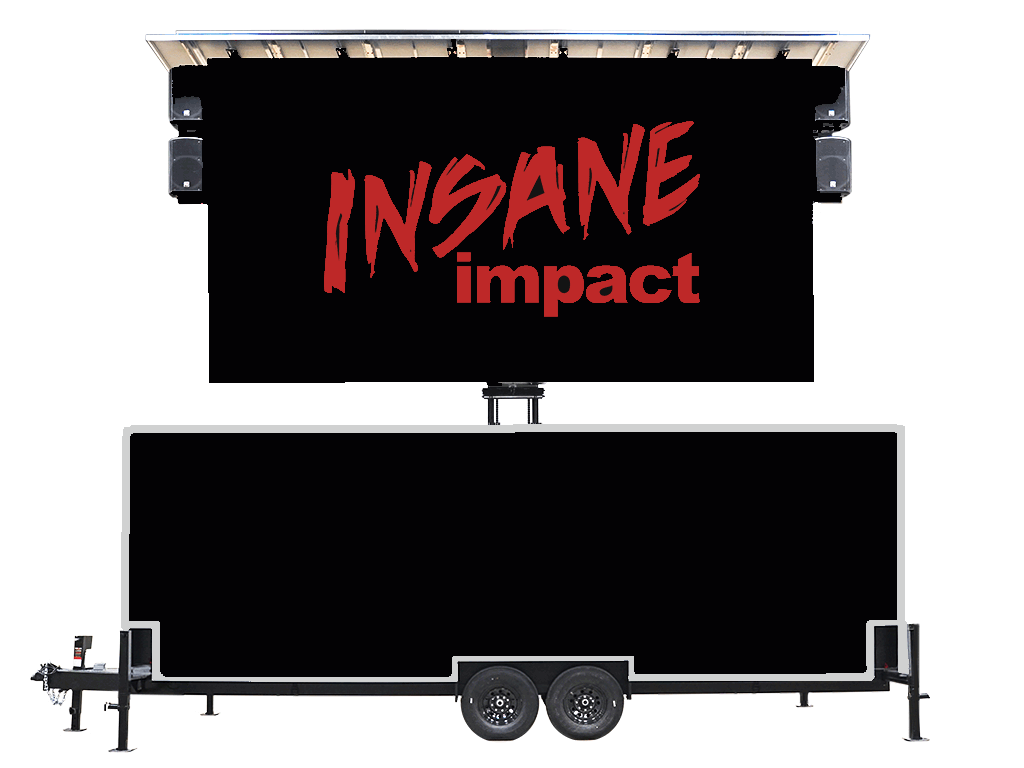 MAX 2313 Enclosed Mobile LED Trailer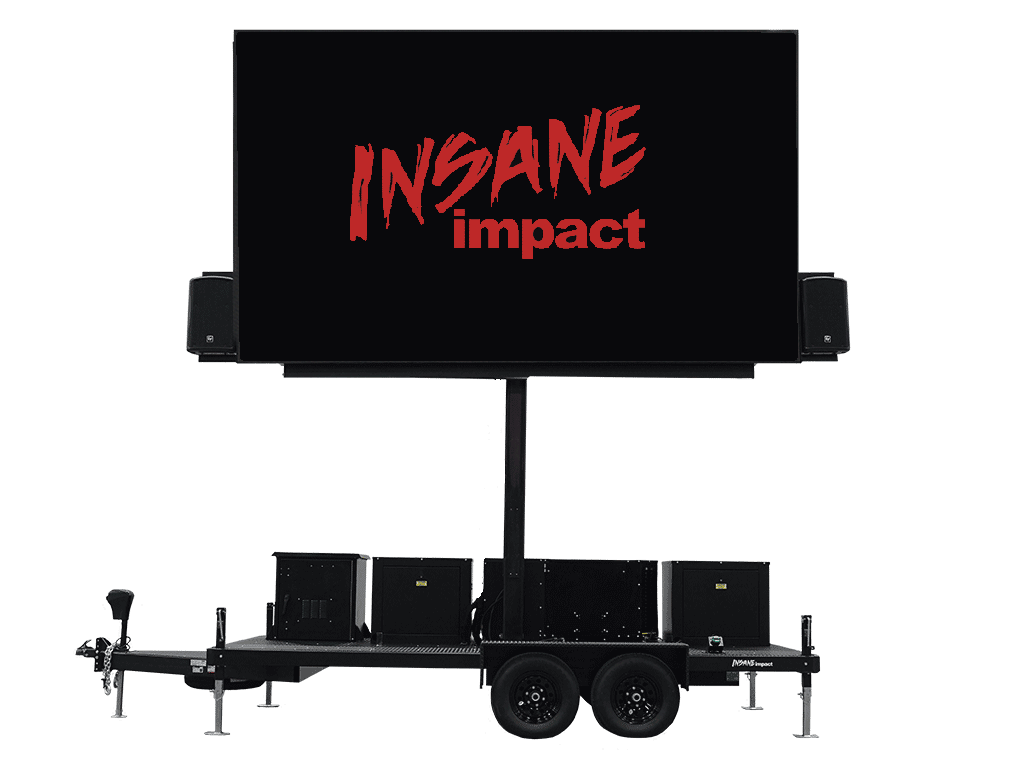 MAX 1710 Platform Mobile LED Trailer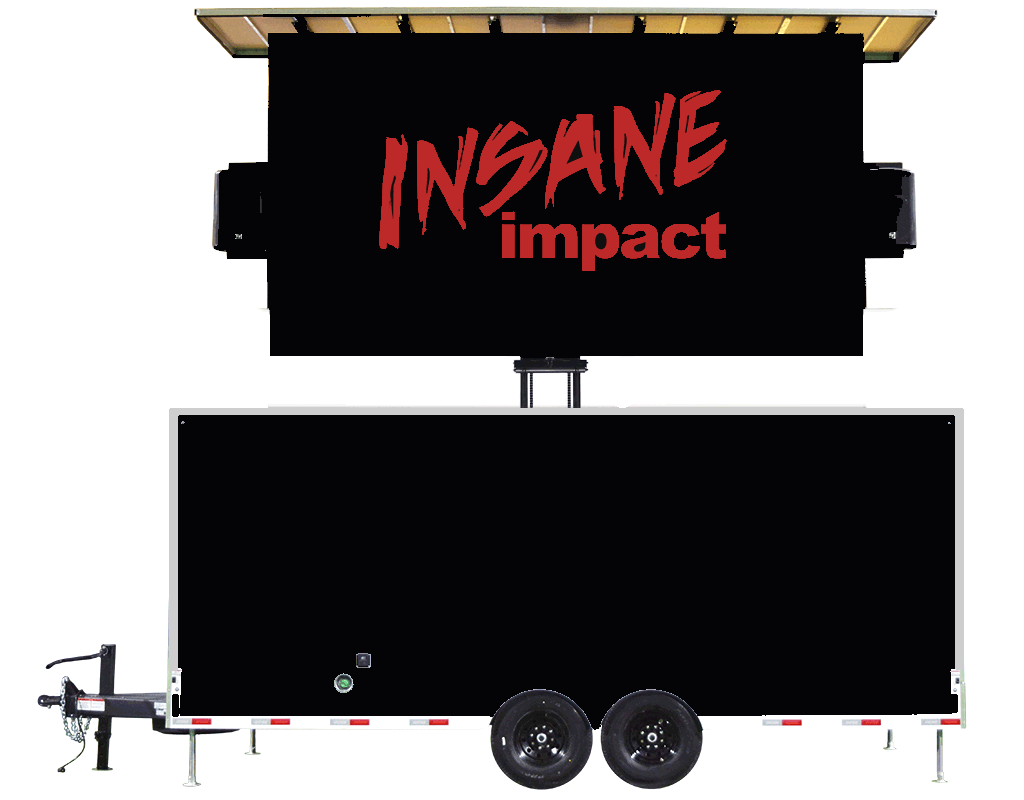 MAX 1710 Enclosed Mobile LED Trailer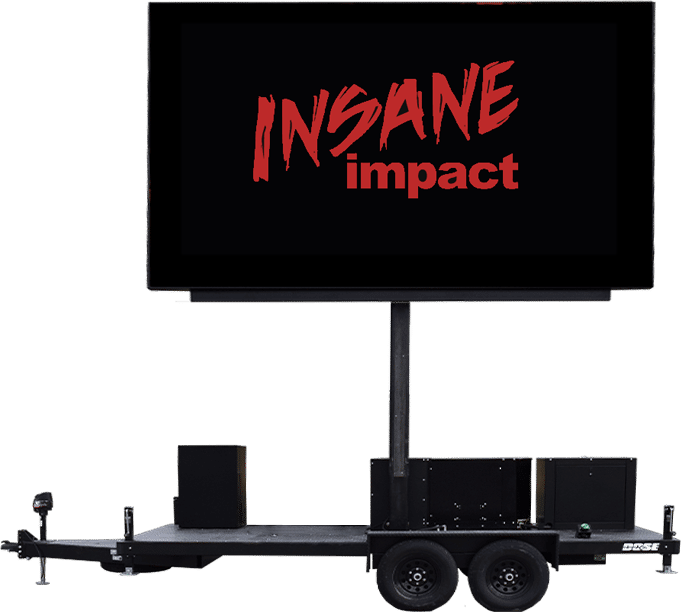 MAX 169 Platform Mobile LED Trailer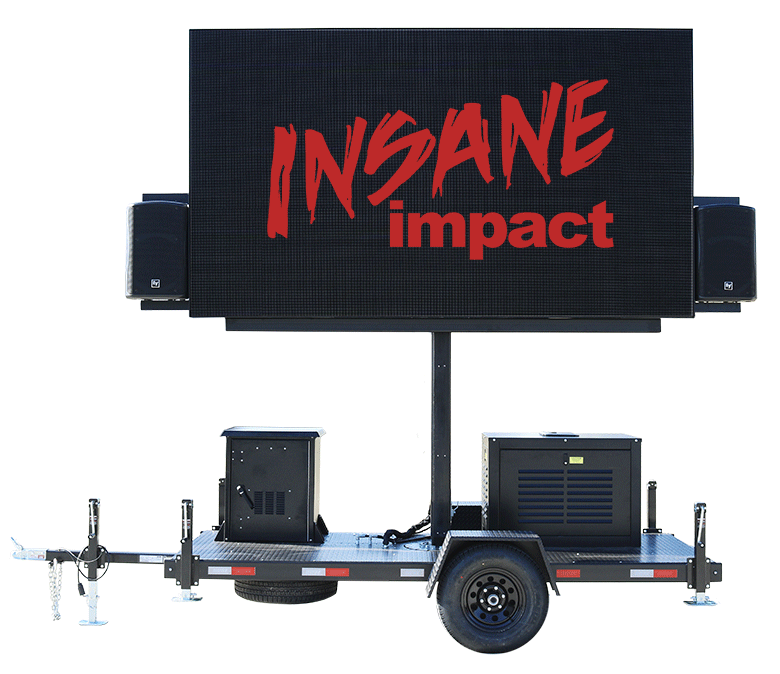 MAX 127 Platform Mobile LED Trailer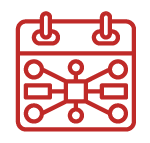 Give every member of the crowd a front row view with our event LED screens.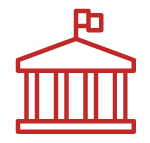 We provide LED screens for safety and organization to USA Government organizations.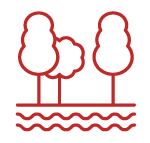 Take all of your future events to the next level.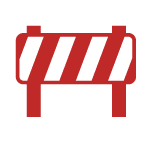 Keep your construction team safe and informed with trailer LED screens.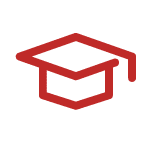 We provide screens for score boards, events, and higher education needs.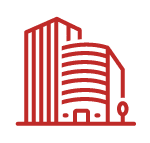 Host numerous corporate events? Always have a way to communicate to a large group in the most efficient way possible.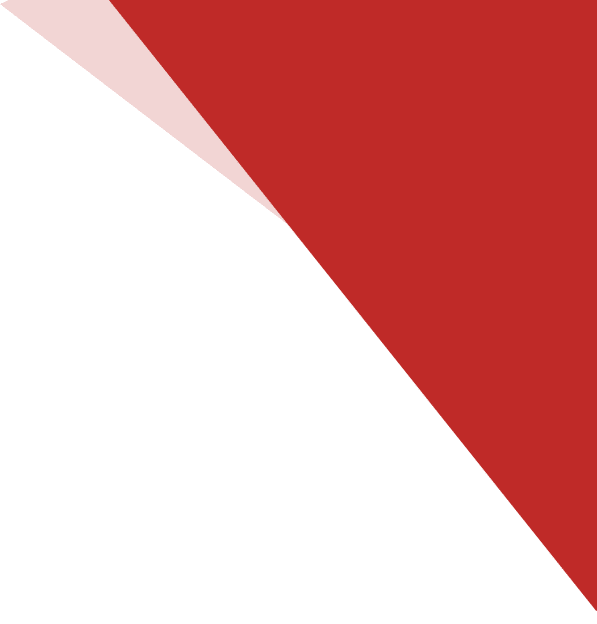 We create custom Trailer LED Screen solutions that balance an unforgettable experience and ROI. When you work with our team, you know you are getting what you need. Our screens feature weatherproof design, the latest technology, and most importantly, an experienced support team.
They are assembled by our highly trained technicians here at our headquarters in the Des Moines Metro. If you ever need them, our technicians have your back.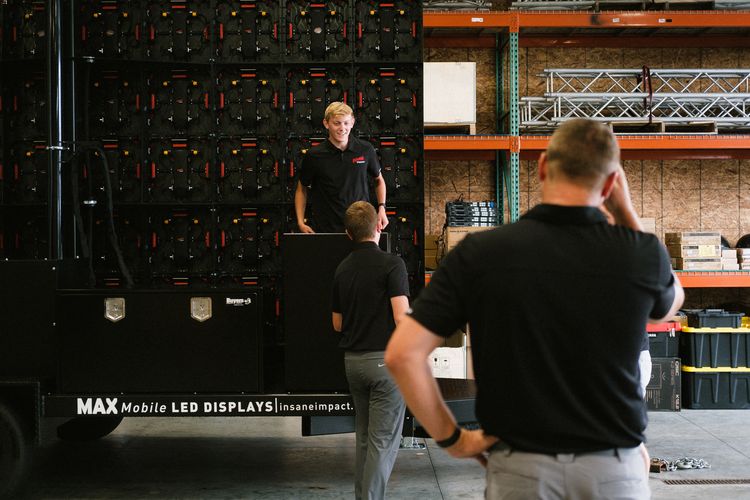 The Insane Impact Experience

World-Class Support
Receive in-person training, 24/7 phone support, and remote desktop troubleshooting from our expert LED Technicians.

Outstanding Quality
Industry leading pixel technology plus a weatherproof design equals a product that lasts.

7-11 Year Warranty
Invest with confidence that your screen will deliver unforgettable experiences.

Financing Partnerships
Low payments that make your screen work for you from day one.
"We have been very fortunate to make some great contacts and have had a tremendous amount of success in a short period. Our MAX Mobile Trailer has definitely been the fastest ROI I have ever experienced in multiple business ventures."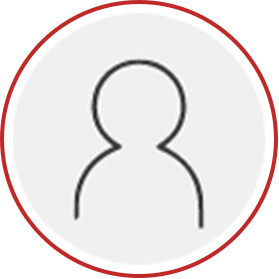 Greg Ross
Owner, GJR Screens
"Like many parks systems around the country, we had to pretty much shut down for most of the spring. When things started to slowly reopen, one of the first things we did was to organize drive-in movie nights. The Insane Impact MAX system has made that possible. We were able to easily transport the unit to our parking lots in all parts of the county, and invite folks to set up and enjoy an evening in reserved, socially distanced parking spaces. These free events have been extremely popular, with reservations filling up quickly. Most importantly, we were able to welcome families back into our parks, with something that is both safe and fun to do."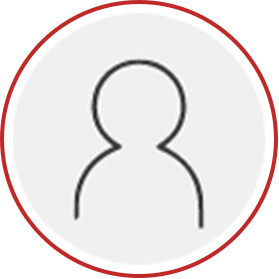 Tom Bills
Sr. Project Manager, Cobb County PARKS
"We all feel like we had such a great experience going through this process with you from the research stage and purchase stage with BJ and then the in-person instruction with Keegan. Everything went super smoothly and people were so impressed with the new setup. It elevated the event so much and also, as the event planner, eliminated my anxiety I used to have about the wind flapping the blow up screen or the projector being broken or overheating mid-movie… Such a relief."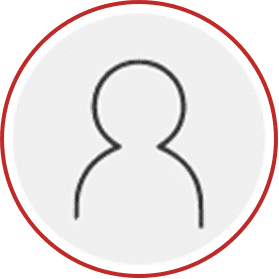 Francesca Vignola
Director of Marketing & Events, Town Green Special Services District
"We use our MAX Trailer all of the time. The versatility is limitless. We can take it up in the mountains, to a parking lot, or our facility. Rain, snow, wind – it doesn't matter. I love it, my staff loves it, our community loves it, the bosses love it. If you can dream it we can do it, and our MAX Trailer helps us. There's just nothing we can't do."

Kevin Hawley
Executive Director, Downtown Development Authority – Casper, WY
"We came to Insane Impact with a dream to start a company and have an immediate impact in bringing high end video LED screens to many different venues. Our relationship with Insane has allowed us to fulfill that dream. We look forward to working with Insane impact in the future to grow and have a larger impact in how video is shown across the USA, indoors and outdoors."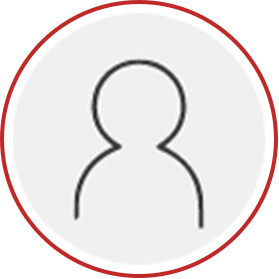 Kevin Hurley
Owner, Hurley Enterprises
"The beautiful MAX 1710 fits so perfectly with what we are doing at Outlaw Square – the clarity and brightness during the middle of the day in the bright sunlight is remarkable and at night, wow, it just pops! Along with that, the ease of set up and use makes it the best. If you are looking to make an investment into a large trailer mounted LED screen you cannot go wrong with Insane Impact. Their attention to detail, customer service and patience is the best plus the personal delivery service makes it all the better. I highly recommend Insane Impact without a doubt."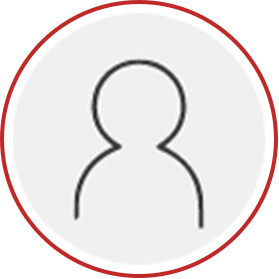 Bobby Rock
Director, Outlaw Square
Frequently Asked Questions (FAQ)
What does pixel pitch mean?
Pixel pitch is a measurement of pixel density. The lower the number (i.e. p6 or p10), the higher the relative resolution. So a lower pixel pitch is better than a higher one. See our resource on pixel pitch here!
Are your mobile screens in HD?
The following screens are considered HD, surpassing 720p HD: The rest of our mobile screens are high resolution, but not HD. Does my screen need to be HD? In short, no. The term "HD" (high definition) is a term developed as a measurement for monitors and TV's, which have much higher pixel densities and closer viewing distances than large LED screens. Since LED screens are for far away viewing distances, they will appear clearer at lower resolutions than if you were looking at the same resolution on your computer monitor. All of our products contain some of the highest video wall resolutions that you will find on the market. For those looking for an HD viewing experience, we suggest our MAX 1710 4.81mm (1040 x 624p) or larger at a viewing distance of 50 ft or greater.
Are the LED products weatherproof?
All of our outdoor products are 100% rainproof. They have maximum wind loads ranging from 35 all the way up to 65 mph. They are 100% visible under the brightest direct sunlight. Check out our resource on how weather affects the LED Display Experience!
All of our mobile units contain on-board speakers. We can also provide sound with our modular video walls, just let us know in advance.