Outdoor LED Screens for Tailgates
Put the big game on the big screen and celebrate your favorite team in style!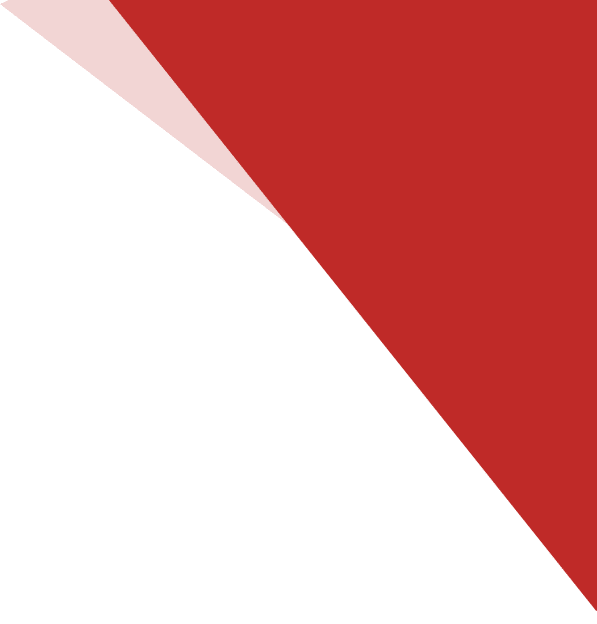 Tailgate-Transforming LED Screens
Insane Impact specializes in renting turnkey mobile LED screen units to events of all sizes and scopes – including tailgates and sports watch parties. What better way to host the pre-game than on a giant outdoor LED TV screen? No tickets to the game? No problem. Stream a live TV feed of the game onto our screens! Whether you want to be the hottest tailgate spot in the lot, or are hosting a business tailgate – Insane Impact's turnkey mobile LED Display Screens are the perfect solution. Our rental rate is all-in and includes setup, operation, tear-down, power, and graphic design. So you can focus on the game or your clients while we put on a memorable LED tailgate experience.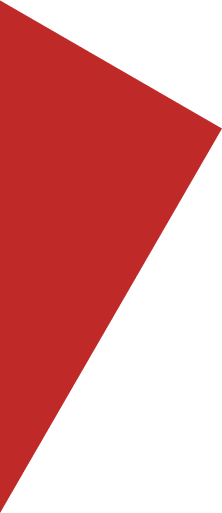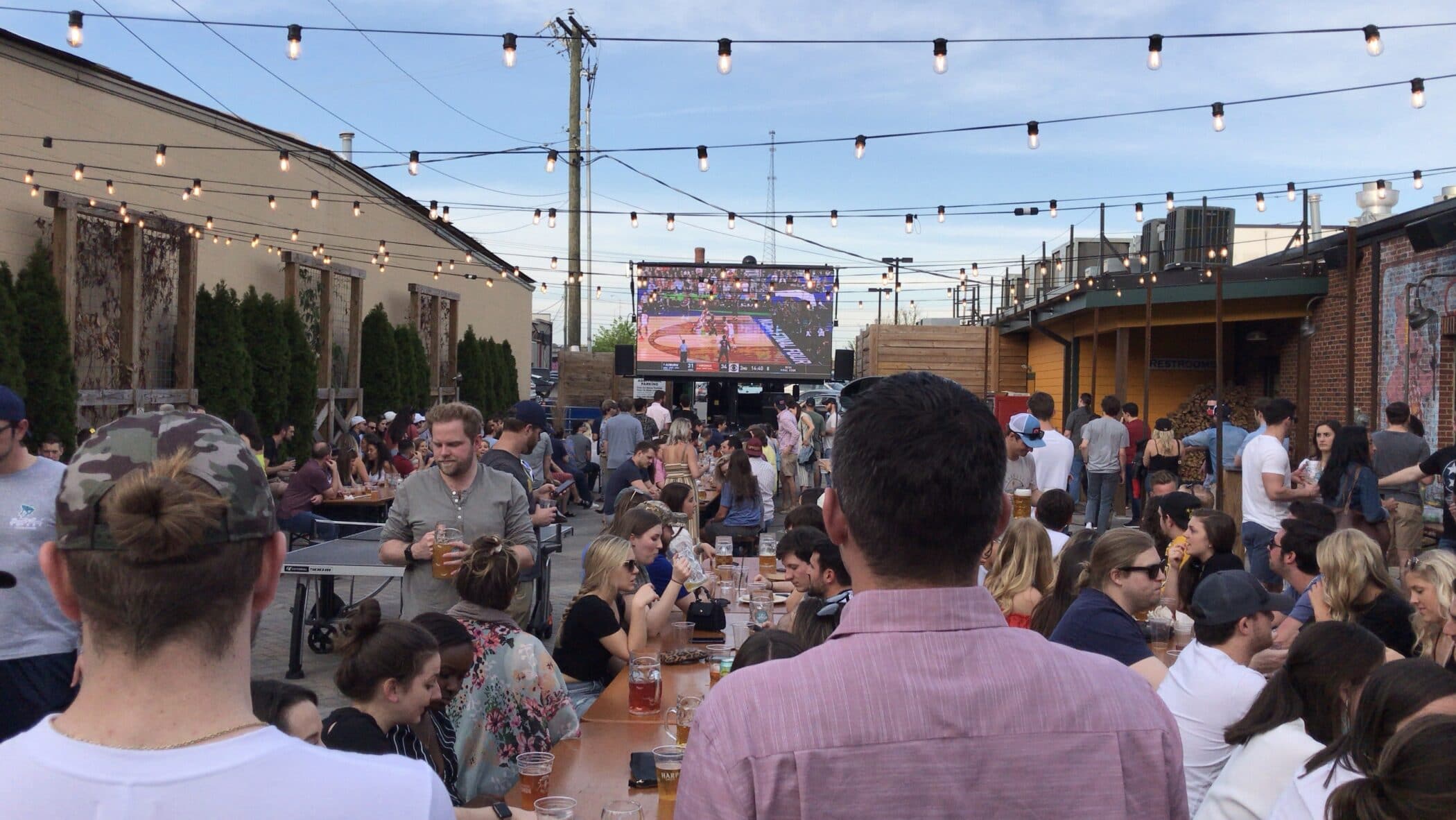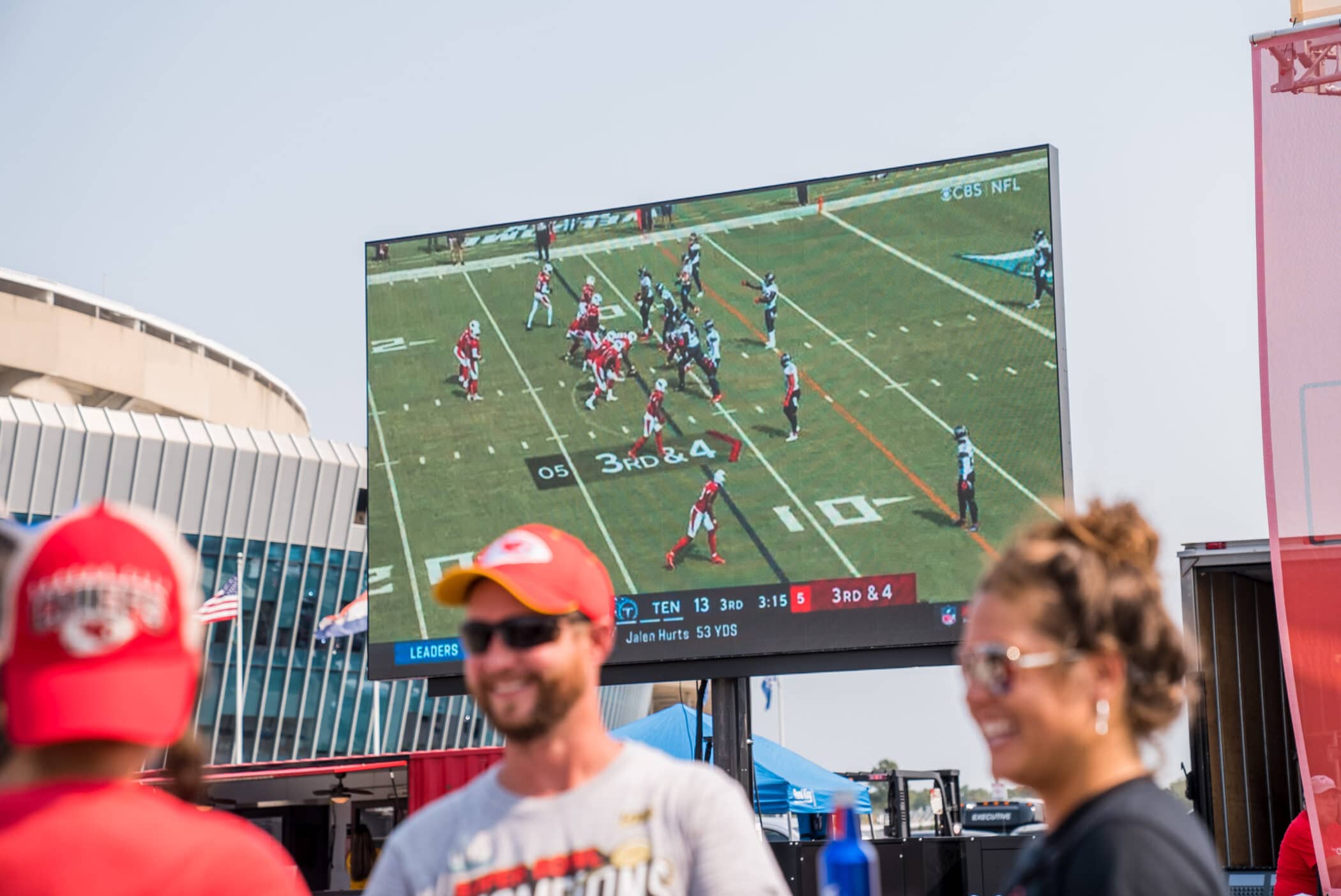 We offer a lineup of turnkey, high resolution Mobile LED Display units for rent that are perfect for any sporting watch party or tailgate. Our most popular products for tailgates is our MAX unit, offered in 4 sizes for any viewing distance or crowd size. Let us handle the set up, production, and tear down while you focus on being an excellent tailgate host. For more information on how to enhance your next tailgate or sports event watch party, click below!
Frequently Asked Questions (FAQ)
What Comes with My Rental?
Your mobile LED trailer rental will include setup, operation, teardown, power, audio and support from an on-site technician. Book your rental reservation, and we'll handle the rest!
How Do I Display the Game?
If available, we ask that you send us the game feed from your in-house cable box via coaxial cable. If that is not an option, we can also stream the programming via WIFI or onboard satellite dish. We recommend displaying the game in 16 9 ratio.
Why should I choose Insane Impact?
We have the largest inventory of mobile LED screens for rent in the country – which are the perfect product for tailgate applications. This also allows us to give you the best rental price. Not to mention, we know sports – and it is our mission to help you host a killer tailgate party!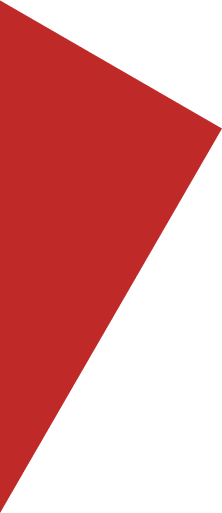 "The beautiful Max 1710 fits so perfectly with what we are doing at Outlaw Square – the clarity and brightness during the middle of the day in the bright sunlight is remarkable and at night, wow, it just pops! Along with that, the ease of set up and use makes it the best. If you are looking to make an investment into a large trailer mounted LED screen you cannot go wrong with Insane Impact. Their attention to detail, customer service and patience is the best plus the personal delivery service makes it all the better. I highly recommend Insane Impact without a doubt."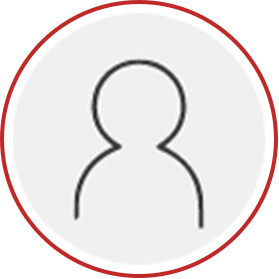 Bobby Rock
Director, Outlaw Square
"In the busy world of email, it is easy to forget to thank people and companies that make a difference, do it with pride, provide an exceptional product, include outstanding service and with a smile of can-do attitude! From the first call to our last events, the entire team at Insane Impact has been a joy to work with to deliver an exceptional experience to our guests above and beyond just a set of LED panels!"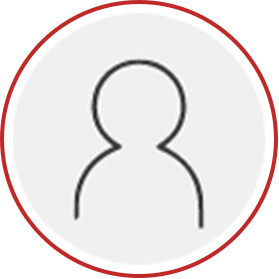 Jay Weidner
Managing Partner, On the Scene Event Company
"We have worked with Insane Impact for the past 3 years. Their mobile screens are high quality, multifaceted products that have allowed us to better share event information related to race operations, emergency preparedness and event partnerships. Their team has been a great asset to Chicago Event Management and the events we produce. "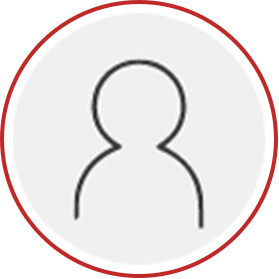 Sean Barus
Director of Operations, Chicago Event Management