Looking for video wall or digital signage content ideas? Look no further. Here are 25 unique examples of LED display designs that are sure to engage and inform event-goers, foot traffic, and customers with your mobile LED screen purchase or rental.
1. IN-HOUSE VIDEOS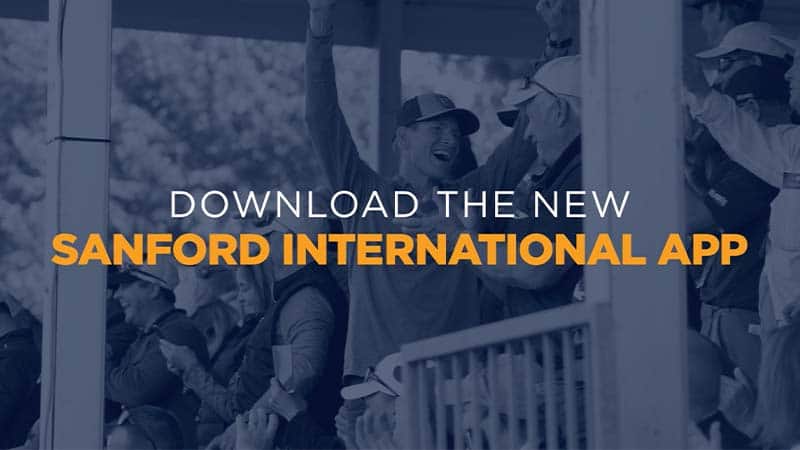 *image: Sanford International
Promote your brand or event with in-house videos. Encourage attendees to take action and create awareness.
2. SPONSORED VIDEOS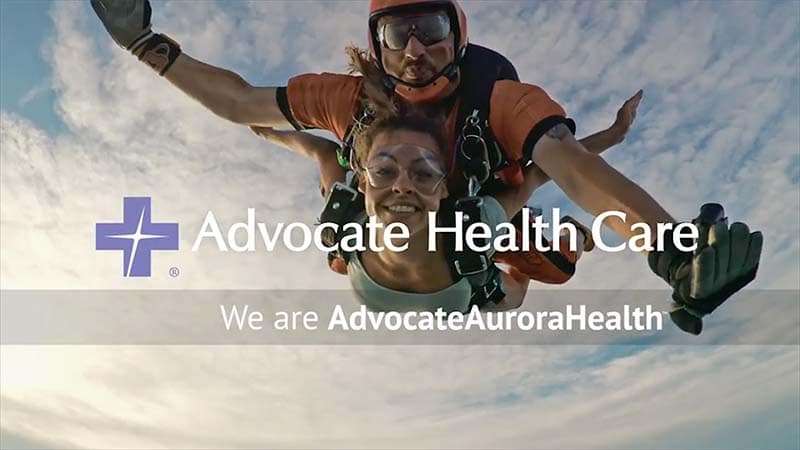 Recoup some of your LED rental or purchase costs by displaying sponsor advertisements and commercials.
3. VIDEO CLIPS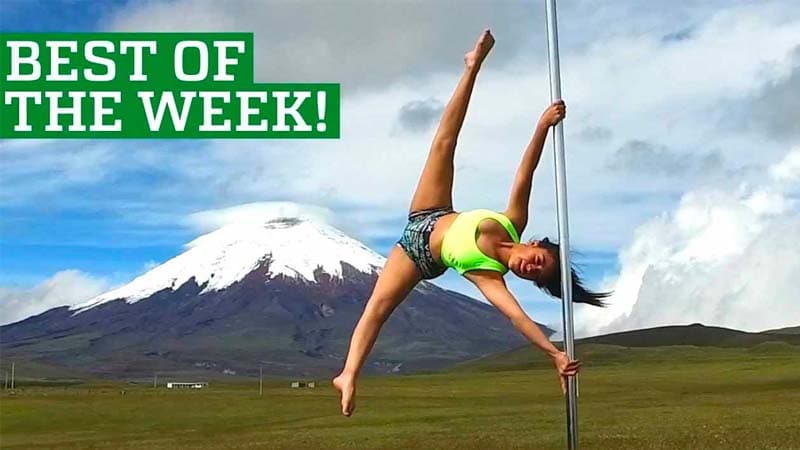 Display viral videos, extreme sports, sizzle reels and more. We love playing People Are Awesome videos during product demos, they are guaranteed to be a crowd pleaser!
4. MOVIES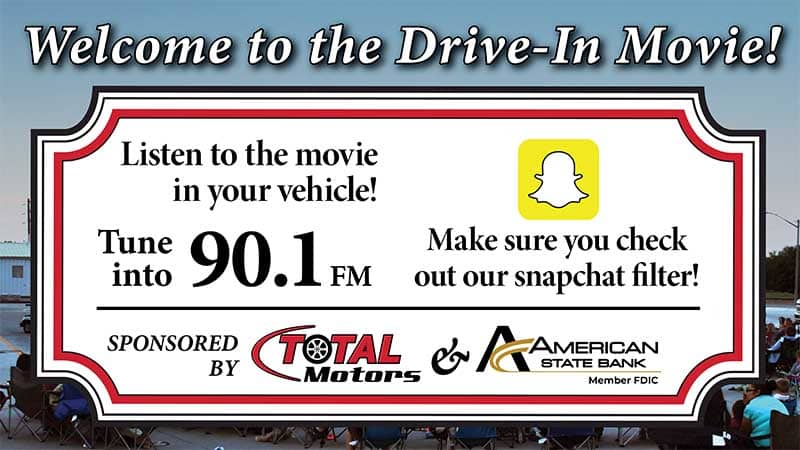 Gather community and create an entertaining experience day or night with a movie at the park or drive-in movie. Related article: Everything You Need to Know About Movie Licensing for Public Use.
5. THE BIG GAME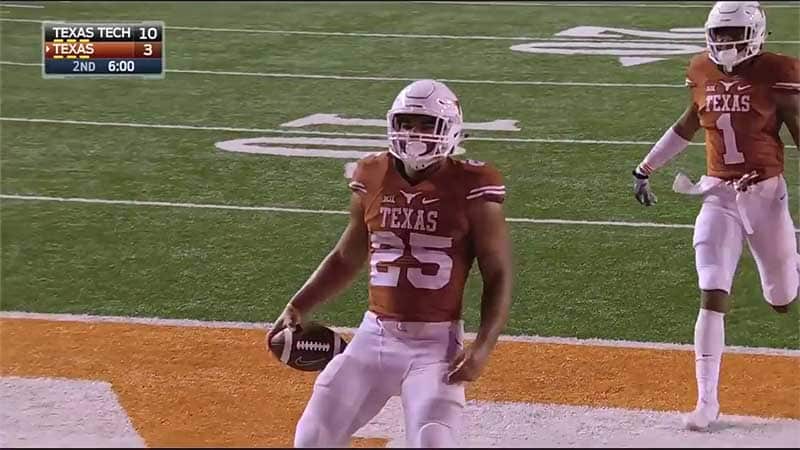 Stream a live cable feed of the big game on a big screen to match.
6. TV SHOWS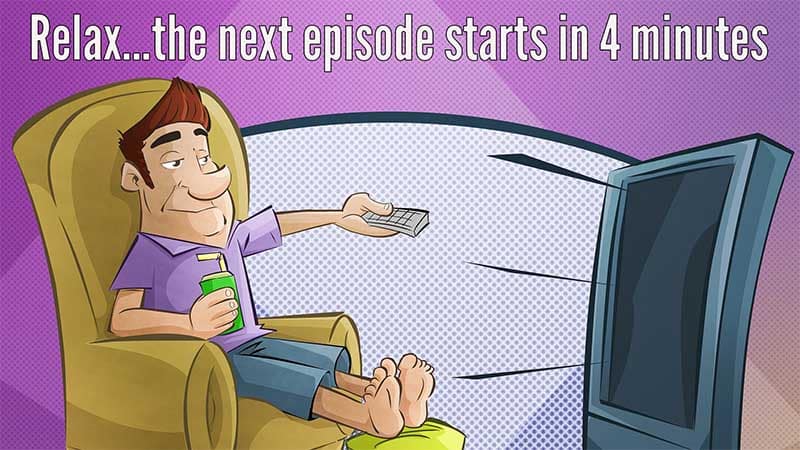 Host a TV show watch party. Binge watching events and season premieres are a couple examples.
7. CAMERA FEEDS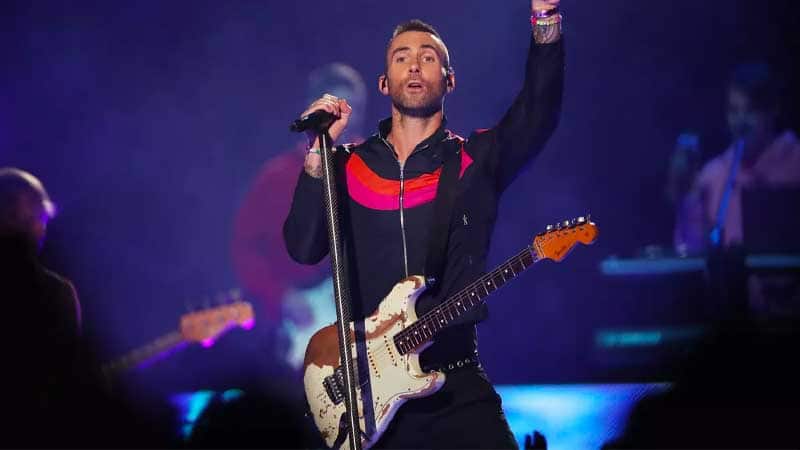 Display a camera feed to LED video wall to give everyone a front-row view of the big act (call it IMAG, short for image magnification if you want to sound like a pro).
8. DIRECTIONAL SIGNAGE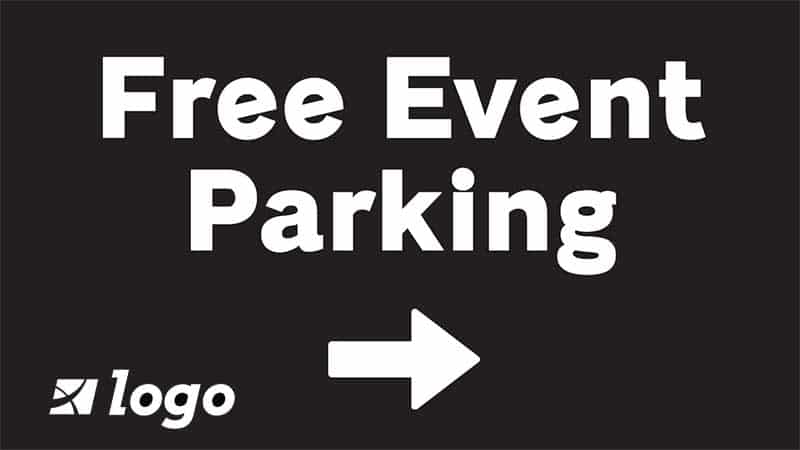 Direct foot or car traffic to where they need to go with digital signs.
9. SAFETY ALERTS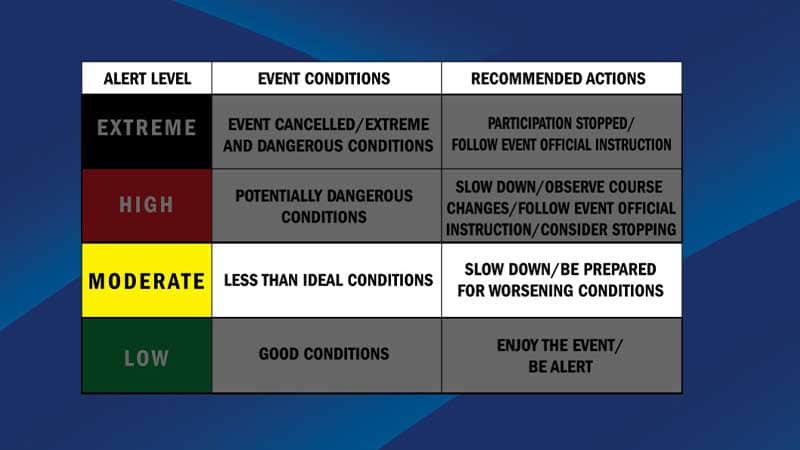 Keep the crowd informed and safe with real-time safety alerts.
10. IN-HOUSE SCHEDULING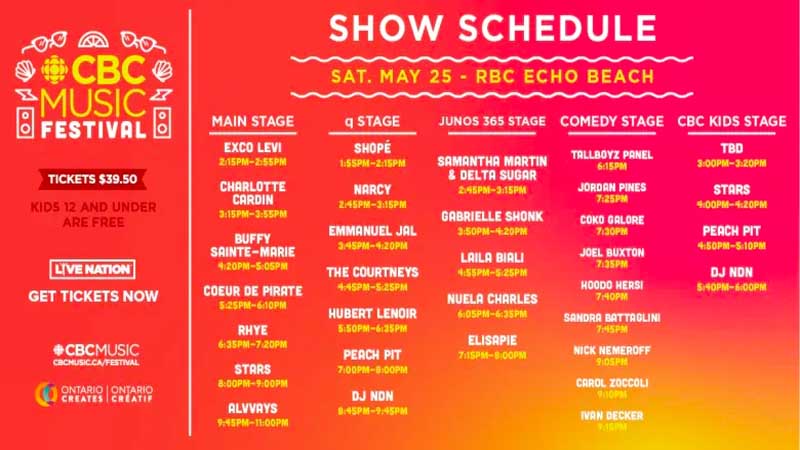 Display show or event schedules to keep attendees in the loop.
11. LIVE SOCIAL MEDIA WALLS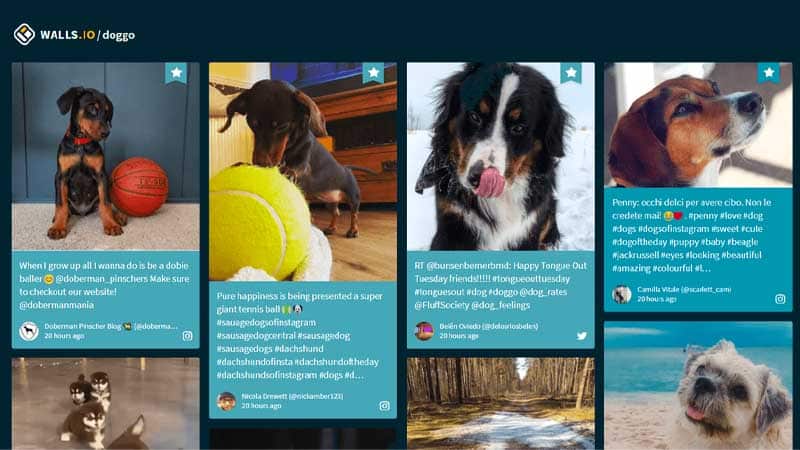 *image: walls.io
Display real-time social media walls that populate specific hashtags onto the screen in a dynamic, eye-catching way.
12. SCORING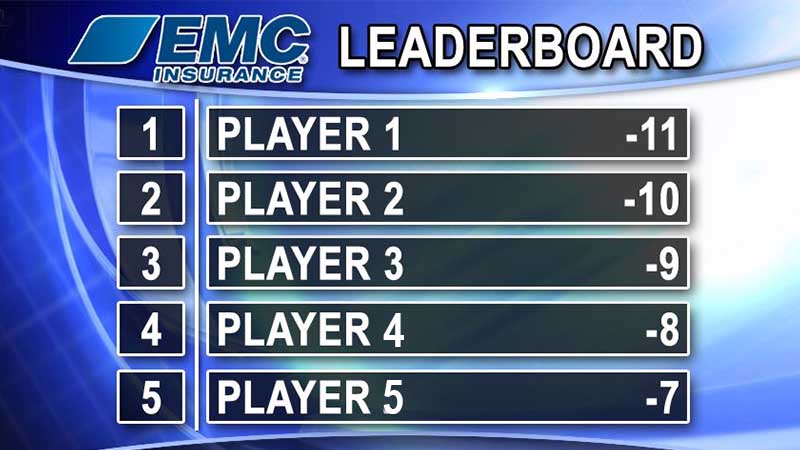 Display scoring for sporting events to make sure fans never miss a beat.
13. VISUALS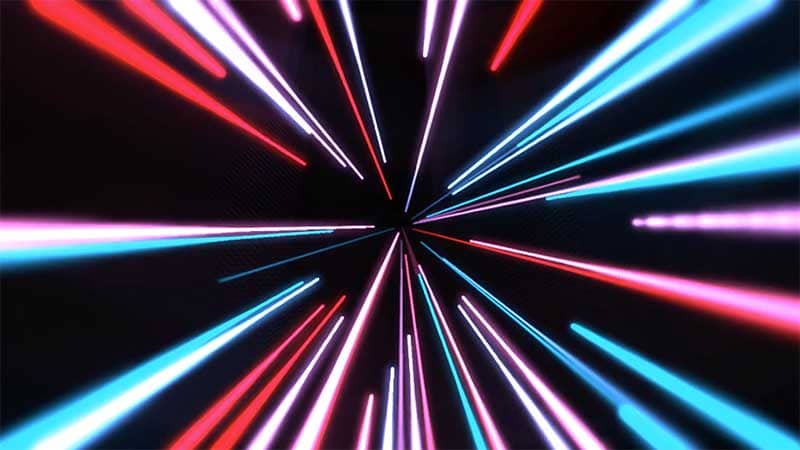 Display stunning visualizations at your concert or venue to immerse the crowd.
14. STATIC ADS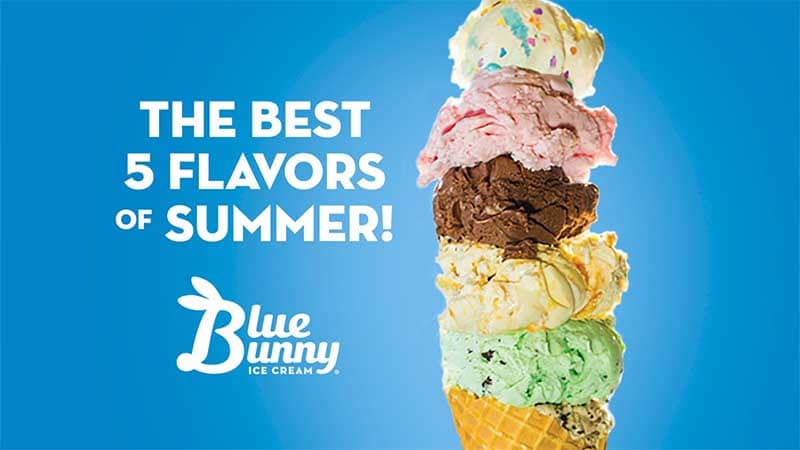 Display logo loops and static sponsor ads to enhance your ROI.
15. SPLIT-SCREEN CONTENT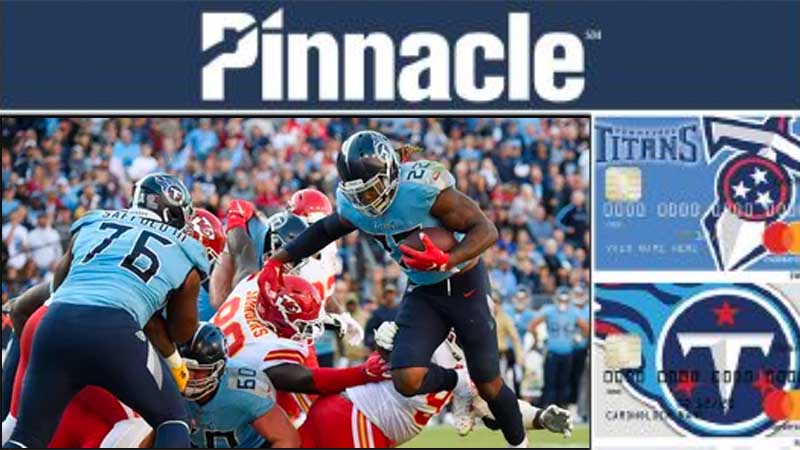 Showcase advertisements and the big act simultaneously by dividing the screen into different sections.
16. REAL-TIME POLLING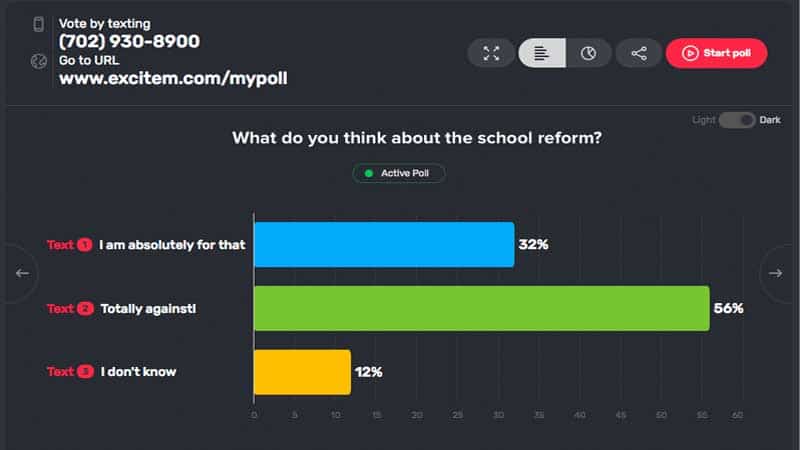 *image: Swift by Excitem
Let the audience share their opinion via SMS and have it populate onto the screen in real-time.
17. REAL-TIME DONATION TRACKERS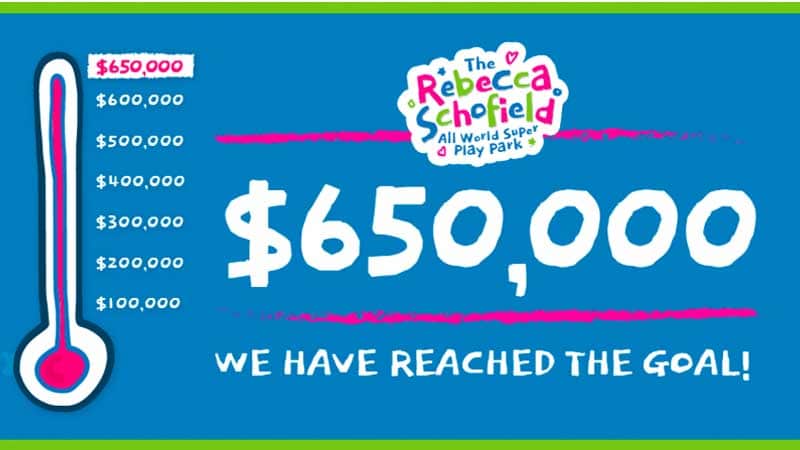 Encourage donations and track progress with donation tickers.
18. WEATHER UPDATES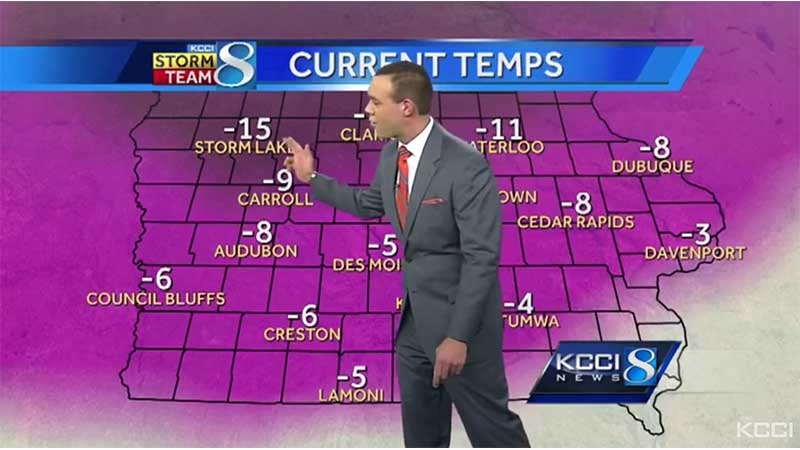 Promote your local news channel and inform the crowd with weather TV feeds.
19. SONG LYRICS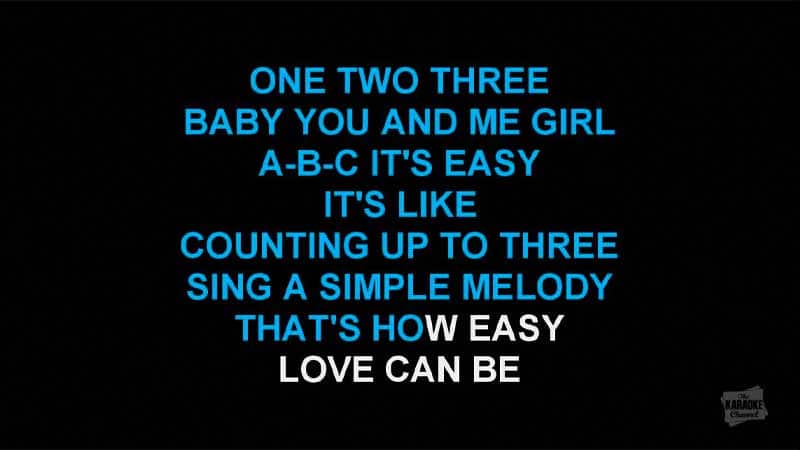 Have the crowd sing along. Applications include karaoke or worship lyrics for your congregation.
20. IMAGE SLIDESHOWS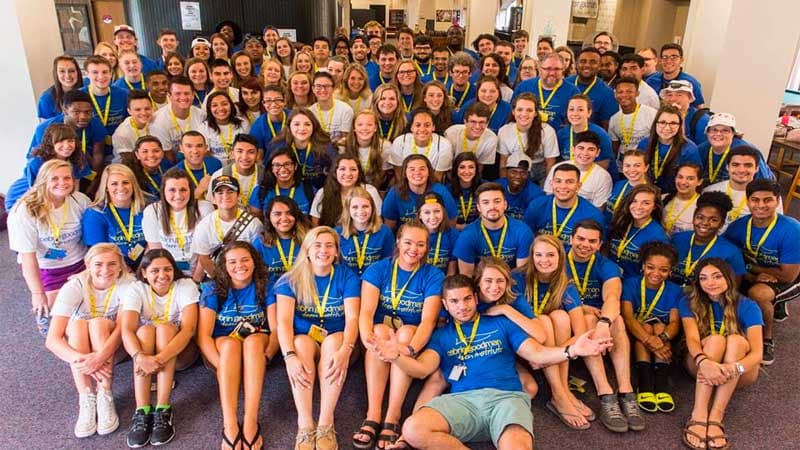 Display event-based image slideshows to engage the crowd.
21. FOOD AND DRINK MENUS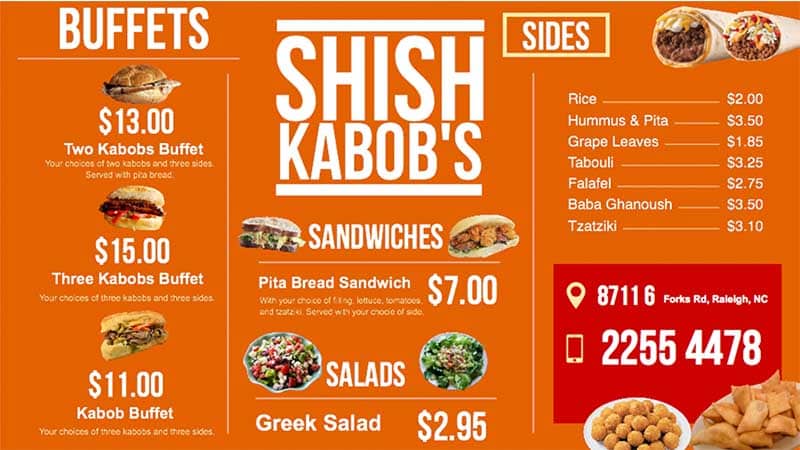 *image: Enplug
Display food and drink menus on pop-up screens or inside your venue.
22. PHOTO BOOTHS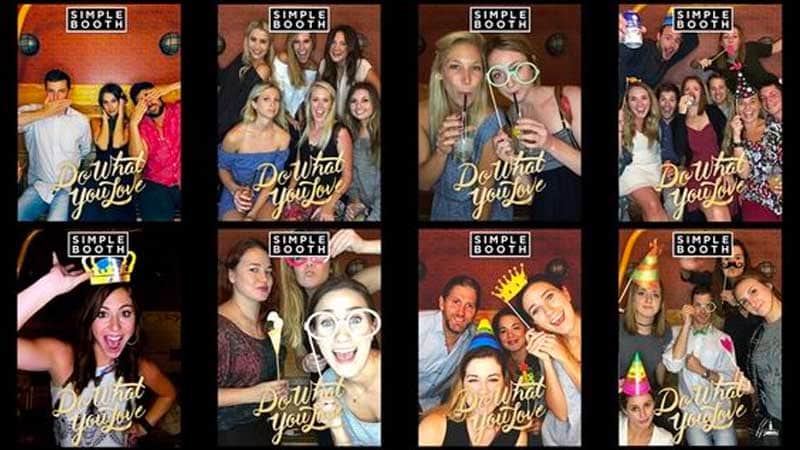 *image: Simple Booth
Photo booths to LED screen are a fun and interactive way to involve event-goers.
23. CALL-TO-ACTION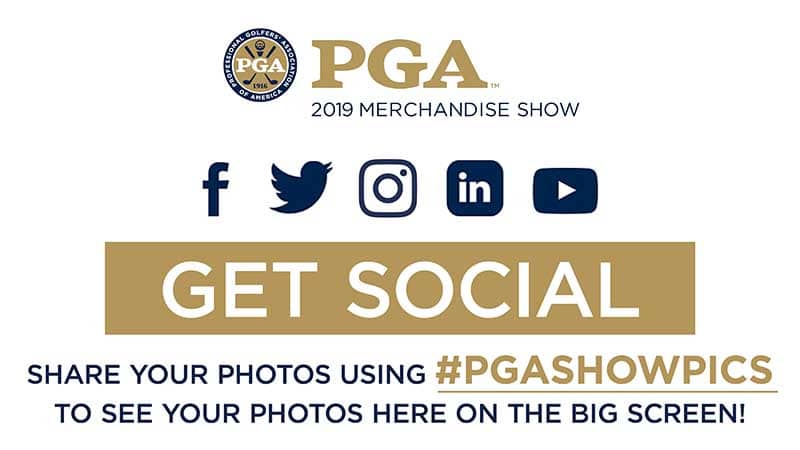 Request a specific action from the audience in a big way.
24. POLICIES AND RULES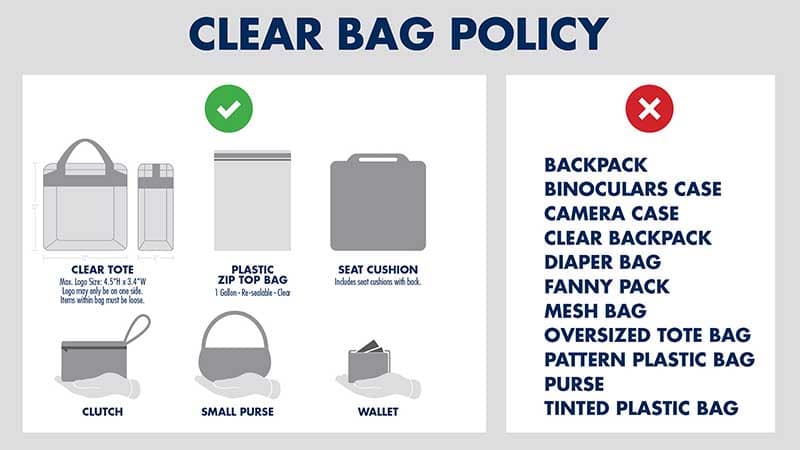 Ensure compliance with your policies and rules by displaying them on-screen.
25. MUSIC VIDEOS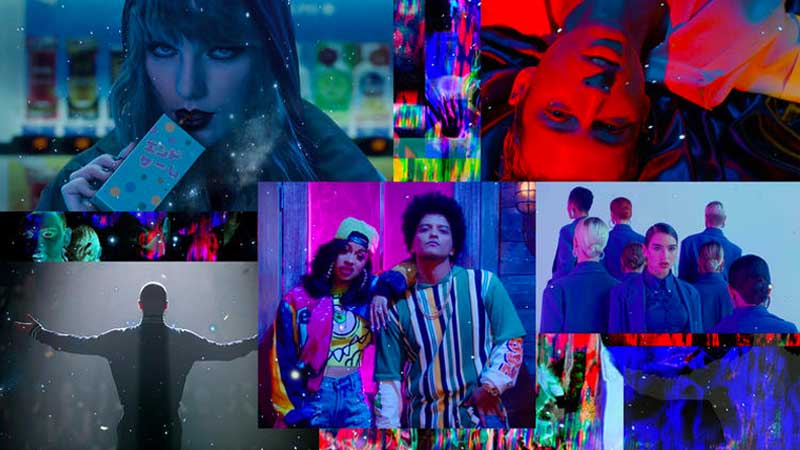 A fun way to get the crowd moving. Stream right from the internet or upload the video onto the big screen.
Conclusion
Display applications are limitless when it comes to video walls and digital signage. Hopefully we inspired some creative ideas for your next LED rental or installation. Have an idea not listed? Odds are that it can be done. Just send us a note below and we can discuss bringing your vision to life!