Large Display LED Screen Rental
The nation's leader in event-enhancing large display rental and trailer LED screen rentals.
Rental
"*" indicates required fields
LARGEST INVENTORY
Nationwide network
MULTIPLE SIZES
Ranging from 12'x7′ to 23'x13′
BEST CUSTOMER SERVICE
Dedicated technicians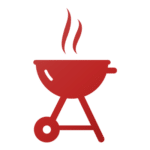 Give every member of the crowd a front row view with our large display rentals and event LED screen renals.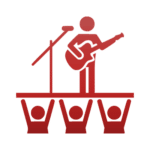 Create an immersive concert experience with our large display screen rentals.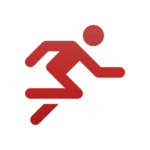 Display sponsors, race results, event happenings, and more with our marathon LED screens rentals.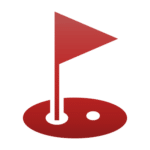 Display scores, sponsors, and more with our golf large display rentals.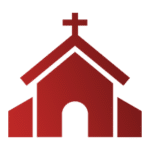 Share your message and create immersive experiences with church LED screen rentals.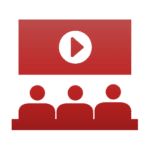 Large Display rental LED screens for Drive-Ins, TV debuts, watch parties and more.
The student/athlete experience viewing the video board added to the state cross country meet.  The professionalism and attention to detail of Insane Impact was top-notch.  We would strongly recommend the use of Insane Impact for high-level student/athlete experiences.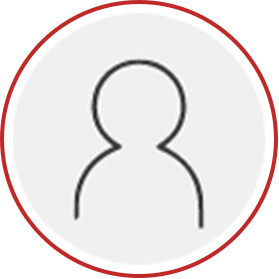 Gary Ross
Associate Director, Iowa Girls High School Athletic Union
Insane Impact was a critical part of the City of Chicago's reimagined Tree Lighting Ceremony in Millennium Park.  Their team was wonderful to work with and delivered a quality product to our event.  Insane Impact brought 5 big screens of varying sizes.  The screens were delivered on-time, by experienced staff and all within budget.  This year's City of Chicago Christmas Tree Lighting event was a huge success and Insane Impact as a critical component of our success!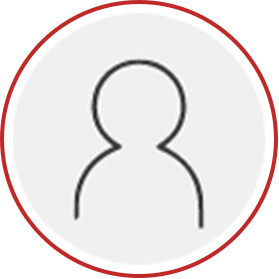 Neal Heitz
Production Director, Department of Cultural Affairs & Special Events, City of Chicago
"We have worked with Insane Impact for the past 3 years. Their mobile screens are high quality, multifaceted products that have allowed us to better share event information related to race operations, emergency preparedness and event partnerships. Their team has been a great asset to Chicago Event Management and the events we produce."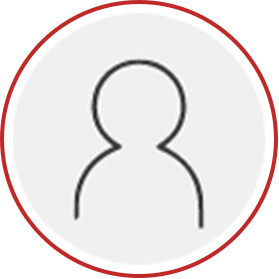 Sean Barus
Director of Operations, Chicago Event Management
Absolutely a pleasure to work with on all facets of event planning. From very competitive rates to exceptional account management to on-site expertise, the best video/LED board experience of my two-decade live events career. The highest quality people, equipment, and customer service you could ask for.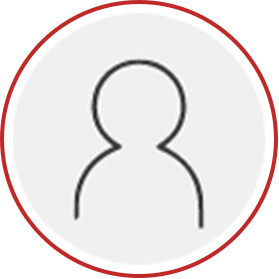 John Blitzer
Development Director, Special Olympics PA
"I would recommend Insane Impact at the drop of a hat. Their goal was to understand what we wanted and then our vision soon became their vision. I've worked with a ridiculous amount of vendors over 25 years in the golf business and they are at the very top of the list, they are definitely in the top 5 vendors and I hope I can continue to work with them for as long as I'm doing this."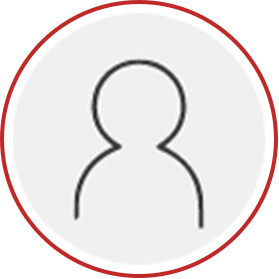 Greg Conrad
Owner, Zephyr Events
Insane Impact provided very reliable and high quality big screen service at the UCI Cyclocross World Championships in Fayetteville, Arkansas, providing five large screens for the event. The pre-event RFP process, booking, confirming drivers, schedules and techs all went incredibly smooth. During the event, the techs on site were knowledgeable and attentive to all of our needs. I highly recommend Insane Impact for you video display event needs.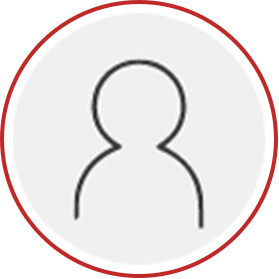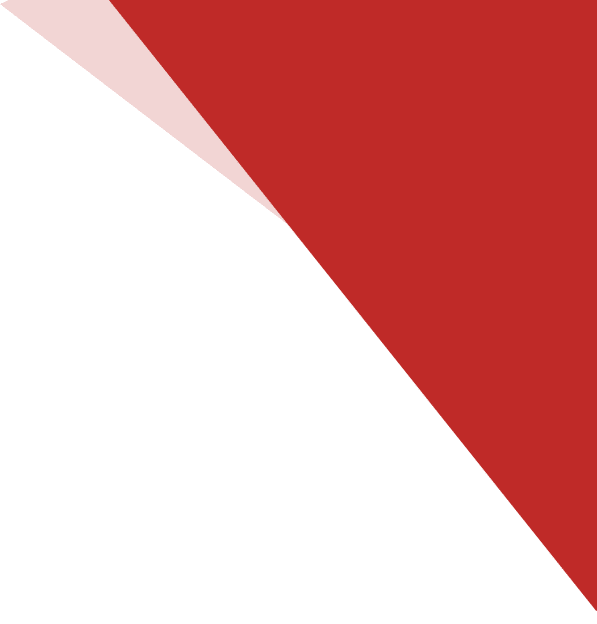 Dedicated Rental Technician
We handle your display behind the scenes so you can focus on hosting a great event. Each rental includes an onsite technician to run the display and help you through the duration of your LED screen rental. The technician will assure you have the right equipment, content, experience for your event.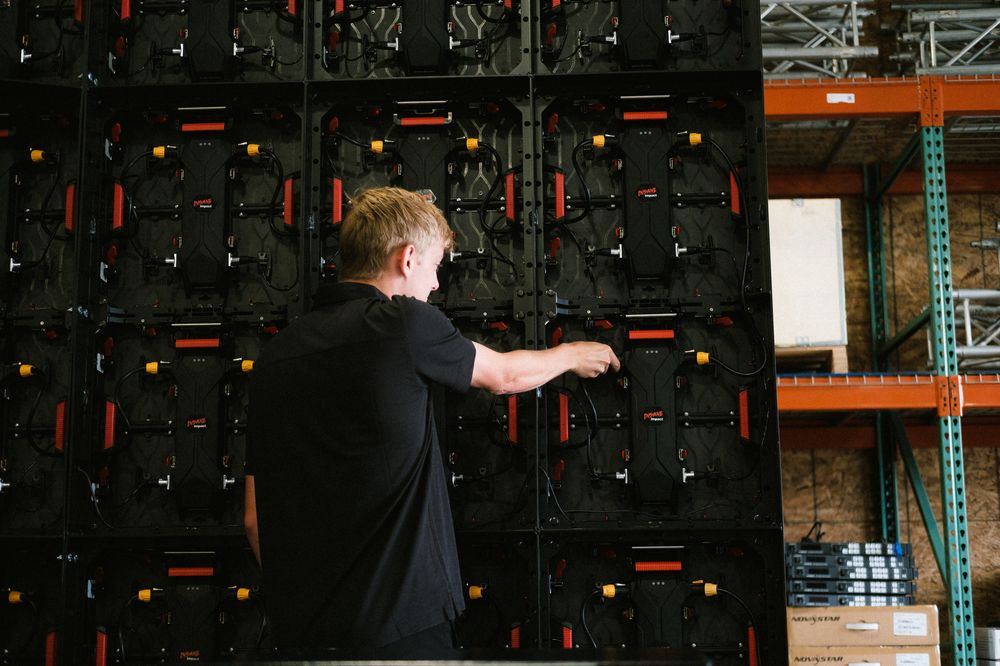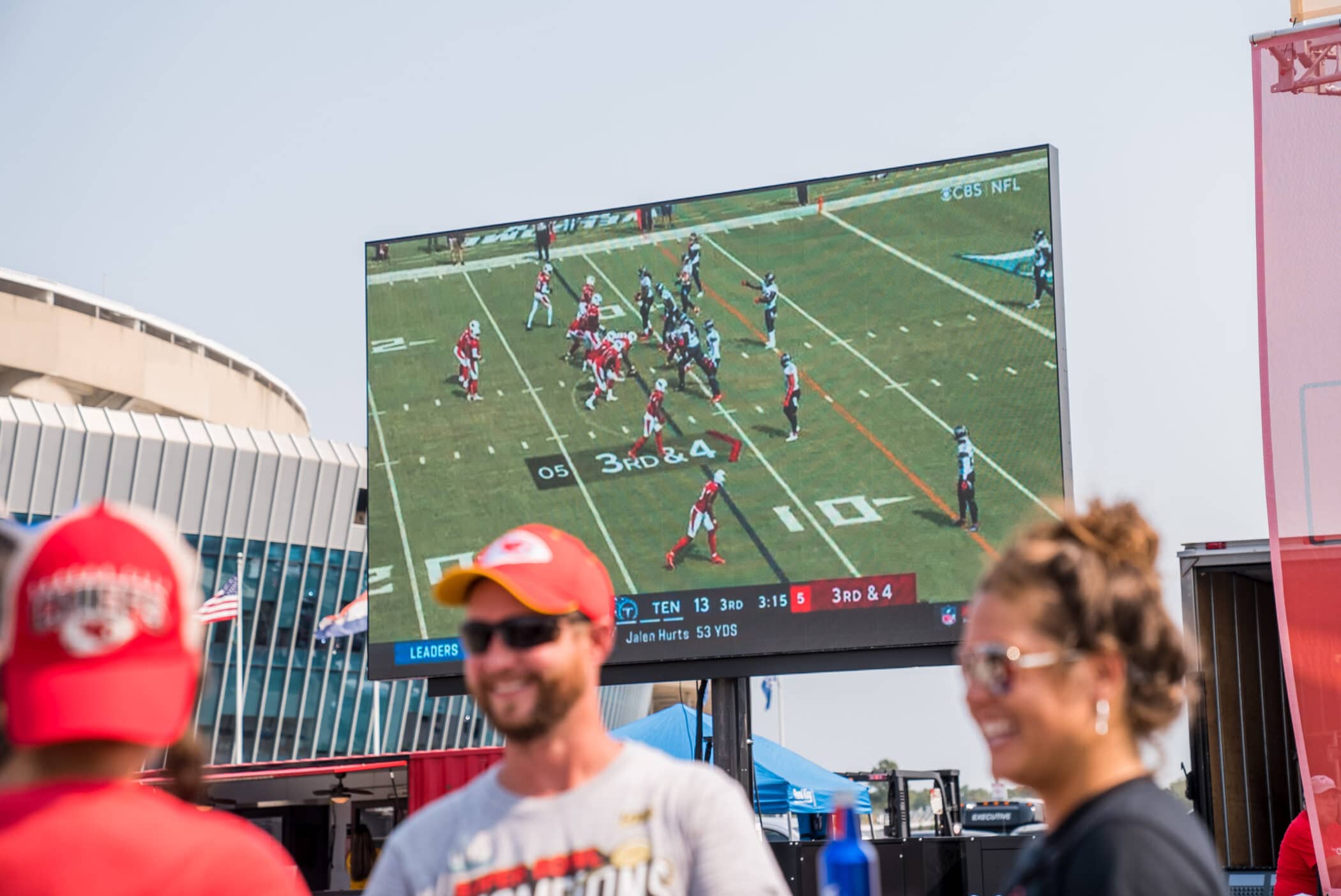 The Insane Impact Rental Experience

Crystal Clear Picture
Some of the highest outdoor pixel densities in the market for sharp, vivid displays.

Weatherproof Screens
IP67-rated LED panels operate in inclement weather including heavy rain and wind.

Event Consultation
Work with us to ensure you get the right product with the right specs for your needs.

Competitive Pricing
Competitive rental rates come with unmatched benefits, product quality, and service.

Daytime Viewing
Our high-rated outdoor LED walls are visible under direct sunlight.

Power & Audio
Our mobile LED units onboard quiet power, and audio is available upon request for no extra charge.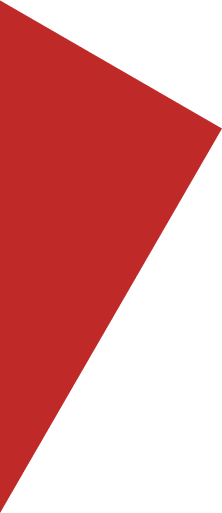 Frequently Asked Questions (FAQ)
What does it cost to rent a mobile LED trailer?
Mobile LED screen rental pricing varies based on product size, event location and availability. Once we learn about your specific event needs, we are happy to provide you with a customized quote. Reach out to us today so we can learn about your event and how we can help you.
What services are included in my LED rental?
A daily jumbotron rental rate includes an LED technician to delivery the screen on-site to your event location and setup, operate and teardown the screen. Audio and power via the onboard generator are all included in your rental rate as well. Things like camera equipment, production, fiber and content creation are not included in your rental rate.
Are your mobile LED trailers weatherproof?
Yes! All of our screens are made to withstand nature's elements. Our LED products have an IP65 or IP67 rating and are ready for rain and up to 45 mph winds. They can also be seen under direct sunlight.
What video and audio inputs does your production take?
Video Inputs: HD-SDI, HDMI or DVI (16:9 aspect ratio)
Audio Inputs: XLR

If I am providing my own power, what are the requirements?
MAX 127 – 50 Amp RV Plug
MAX 158 – 50 Amp California Twist
MAX 1710 – 50 Amp California Twist
MAX 2313 – Standard Cam Locks
Can I stream a live sporting event in the LED screen?
Yes, absolutely. Watch parties are one of our most popular types of LED video wall rental events. If available, we ask that you send us the game feed from your in-house cable box or coaxial cable. If that is not an option, we can also stream the programming via WiFi from a dedicated mobile hotspot or onboard satellite dish.