LED Screen Rental in Boston, MA
Boston's leader in event-enhancing LED display screens
Rental
"*" indicates required fields
Insane Impact is a leading provider of LED screen rental in Boston, MA. Offering straightforward pricing & comprehensive services, our rental rate starts at $3,000 and includes an industry leading mobile display & dedicated technician to operate the screen.
With over 10 years of experience in bringing Boston the best in event engagement with industry leading displays & services, Insane Impact is your clear choice. Whether you have rented before and shopping around for the best option or this is your first time, let us help you develop a customized solution to wow your audience.
Fill out the form to start the conversation with one of our customer success managers.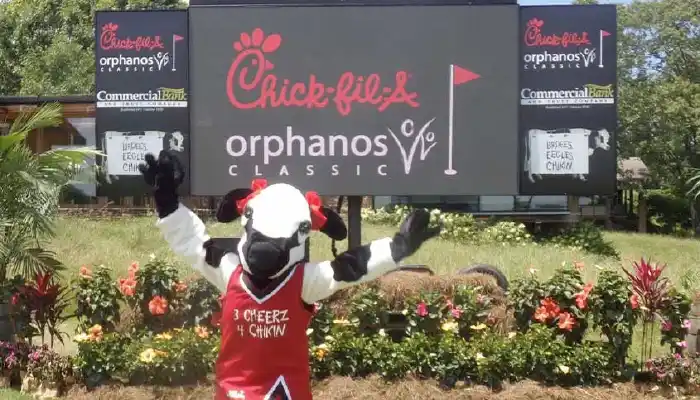 FAQ
What products do you offer?
We offer 4 different mobile led screen trailers for rent. The MAX  Mobile LED product suite includes:
MAX 127: 12'x7′ screen
MAX 158: 15'x8′ screen
MAX 1710: 17'x10′ screen
MAX 2123: 23'x13′ screen
What product is right for me?
For smaller events or outdoor signage, we suggest 1 of the smaller screens, either the MAX 127 or MAX 158. For larger events and productions, the MAX 1710 or MAX 2313 are great options. For more information on the perfect product for your next Boston-based event, send us a note and we'll help you find the perfect solution.
What does a rental include? 
Each rental includes  includes a needs assessment, delivery, set-up, operation, power, audio, and tear-down.
What content can you display?
Our LED experts can play just about anything you want on the jumbotrons. Some popular examples include camera feeds, messaging, advertisements, live scoring, and videos.
What happens in inclement weather?
Our screens run rain or shine. With IP65 and IP67 ratings, they can run under heavy rains without a hitch. They are also rated to withstand up to 45 mph winds. 
Should you need to cancel your event, then your deposit will be credited toward a future event.
Why should I rent from Insane Impact?
When you rent from Insane Impact, you receive more than event-enhancing LED displays – you receive our people. Before the event, we will ensure you are set up for success. During the event, your dedicated technician will be there to run the display and cater to your needs.
It is our mission to enhance your event with industry leading products and services in Boston. Click below to start the conversation.