LED Video Wall Installation
Offering the widest selection and best pricing on LED Video Wall Installation and sales from coast to coast.
Install an LED Screen
"*" indicates required fields
U.S.–BASED MANUFACTURING
Nationwide installation and service
INDUSTRY–LEADING WARRANTY
7-11 year warranty
CUSTOMIZABLE
Size, pixel pitch, construction method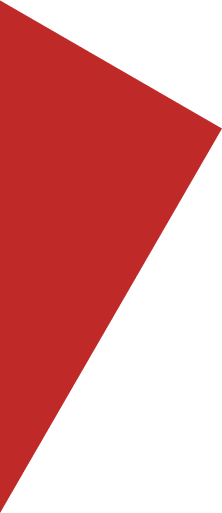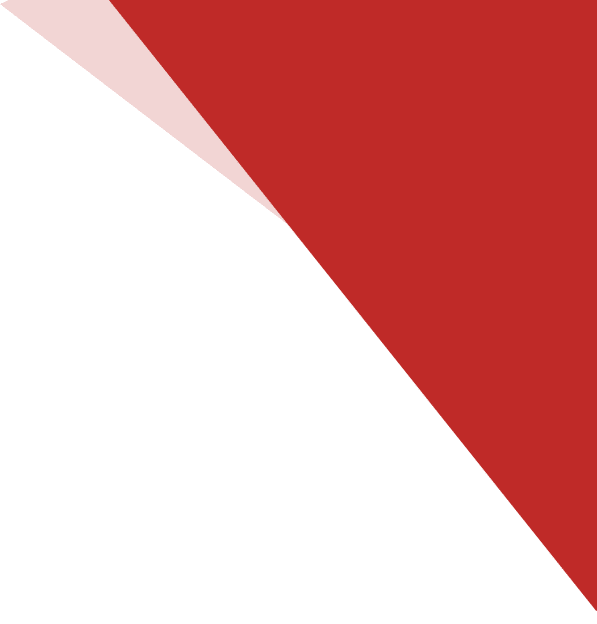 Full Installation Service
Insane Impact is a leading installer of Direct View LED video walls from coast to coast. We offer products ranging in pitch from .7mm to 15mm for a wide array of indoor and outdoor applications. Our state-of-the art fabrication facility can customize and design to your specific need.  We offer extremely competitive pricing on our LED video wall installation sales with a product and service that can't be beat. Browse below to learn more about our LED video walls and jumbotron installation solutions.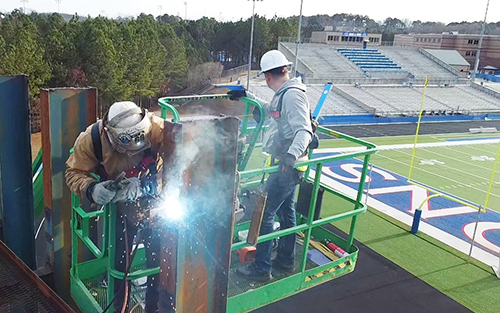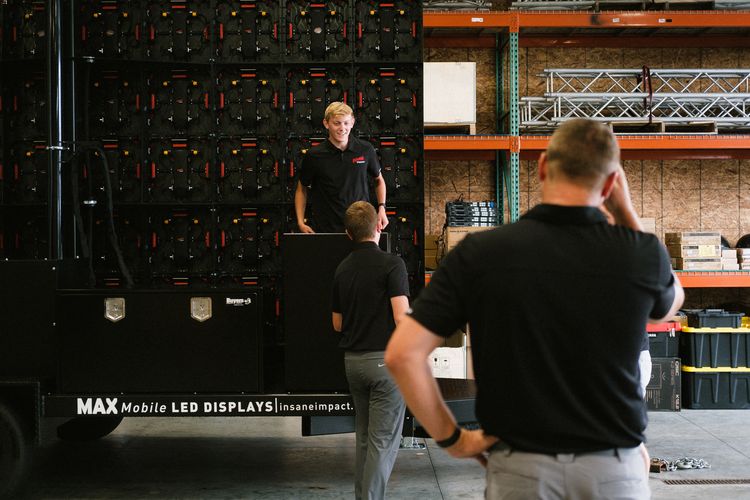 The Insane Impact Experience

Outstanding Quality
High quality products built for any application indoor and any outdoor environment.

World Class Support
Dedicated customer service representatives and US network of A/V technicians.

Advanced Manufacturing
Dedicated facility for state-of-the-art manufacturing and design innovation.

Based in the USA
Dedicated project managers for every major market to ensure a satisfactory experience.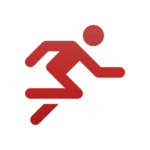 Give every member of the crowd a front row view with our event LED screens.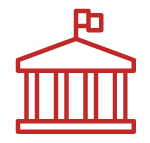 We provides LED screens for safety and organization to USA Government organizations.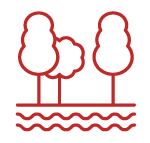 Take all of your future events to the next level.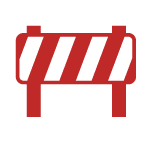 Keep your construction team safe and informed with trailer LED screens.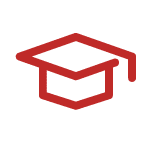 We provides screens for score boards, events, and higher education needs.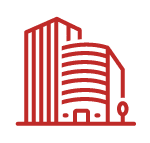 Host numerous corporate events? Always have a way to.
"Insane Impact was instrumental in helping us redefine the customer experience in the bar industry here in Des Moines. The high definition big screens offer us unlimited versatility in the delivery of video content to our patrons.  In addition to the exceptional product, the customer service and tech support is exceptional as well.  We were one of the first businesses locally to receive the moniker of being an experiential retail establishment.  We couldn't have done it without them!"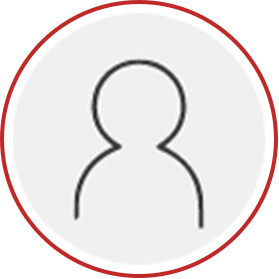 Nick Kuhn
Managing Partner, The Hall
"Our Insane Impact installation went off without a hitch with the crew performing quick installation and calibration of the product. What's more, after getting his hands on the latest calibration equipment over 10 months later, one of the installers returned to improve the video wall further (even though it already looked great) free of charge. Our LED video wall has performed flawlessly during numerous company meetings, presentations, and regional workshops. Insane Impact does great work and we would recommend their services to anyone."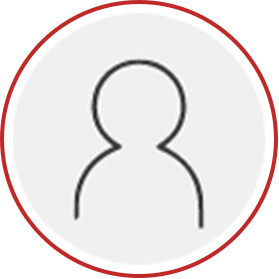 Ben Friesen
Senior Manager of Tech, Vari
Frequently Asked Questions (FAQ)
What are the best uses for a video wall?
Immersive Experience. Surround your audience with stunning visuals that invite and excite. Stadiums, airports, bars, and museums are great examples of this.
How does a video wall work?
A video wall receives information on what to display from a video wall processor or controller. The processor pieces the video content from the source, a separate computer, out to each screen.
Where should I put a video wall?
Our on-site LED technician will deliver our mobile LED trailer to your event venue. They will set up the screen up, make sure it has enough fuel in the generator for power and make sure the screen is operating properly during the duration of your event.
Do I need a license to display copyrighted material?
Yes, you will need to purchase a public use license. You can learn more about media licensing here.
Are your LED products weatherproof?
All of our outdoor products are 100% rainproof. They have maximum wind loads ranging from 35 all the way up to 65 mph. They are 100% visible under the brightest direct sunlight.